How to Replace Kitchen Cabinet Doors & the Cost
Replacing kitchen cabinet doors can be an inexpensive upgrade to a kitchen renovation. Upgrading kitchen cabin doors will not only add to your own personal enjoyment but it can add value to a home and win over a potential buyer. The cost of cabinet doors will not break the bank as long as you shop around and replace the doors yourself. Substituting your kitchen cabinet doors with new ones can give a kitchen the vigor it needs.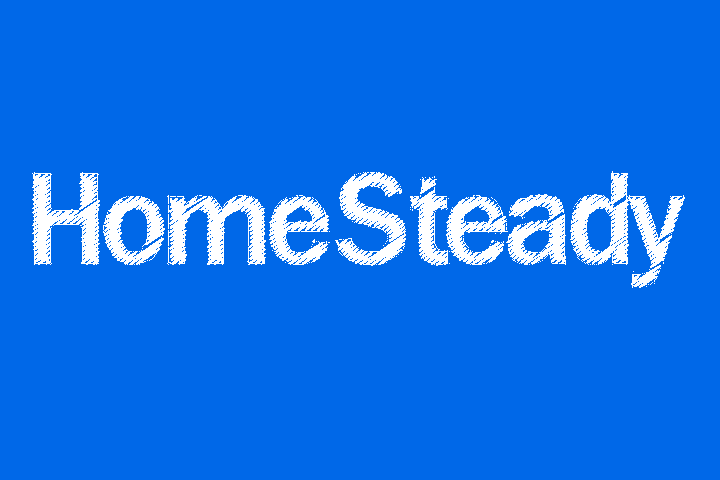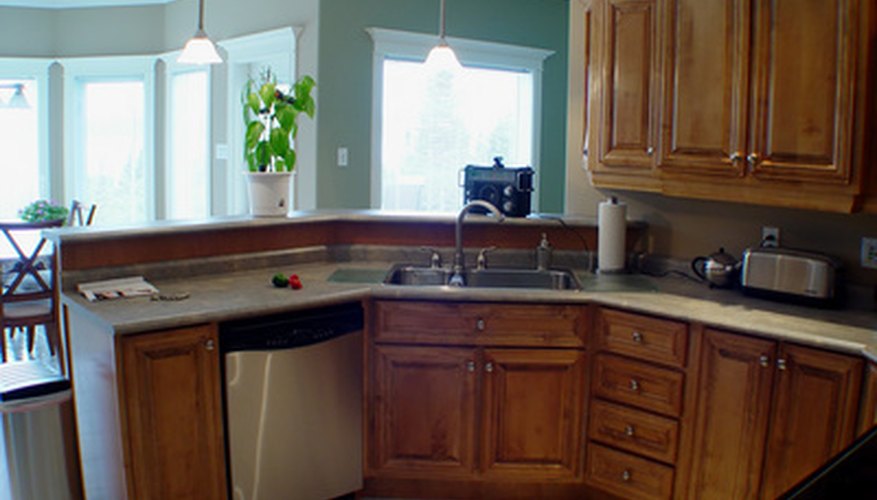 Step 1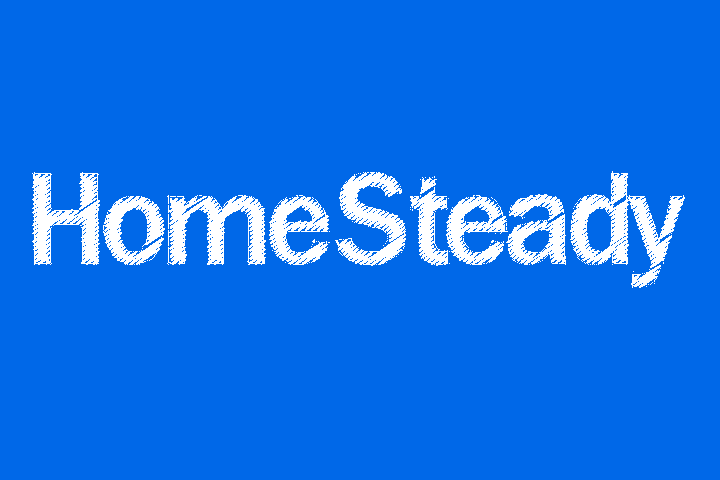 Decide if you want to keep the same color and texture or change the basic look of your current kitchen cabinet doors. Remove one of the smaller cabinet doors and take it with you to the store. Taking along a sample piece of your current cabinet doors to the store will help the sales representative assist you better. Take pictures and measurements of the current cabinet doors when shopping for cabinet doors.
Step 2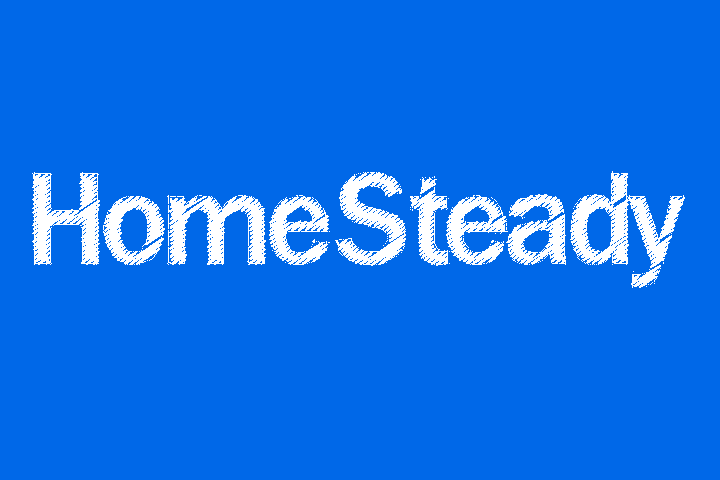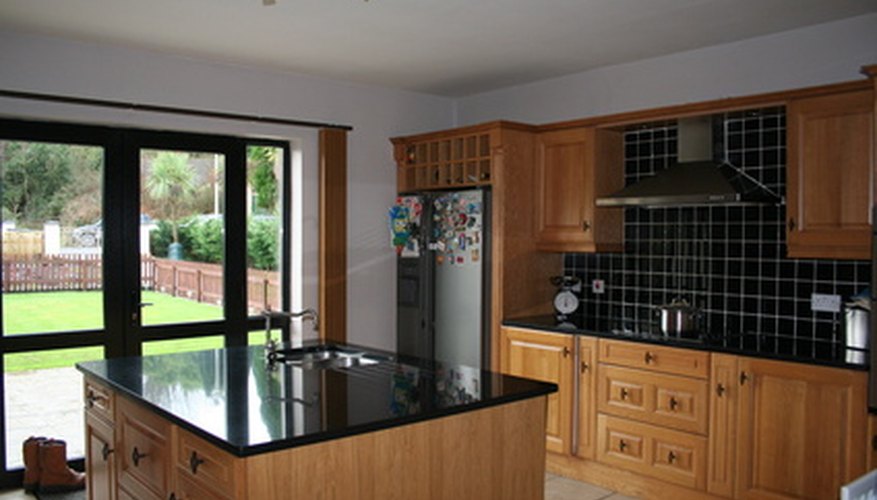 Determine what your budget is when choosing kitchen cabinet doors. As of April 2010, kitchen cabinet doors will cost $100 to $400 for each door. Adding upgrades to a kitchen will help increase your home value.
Step 3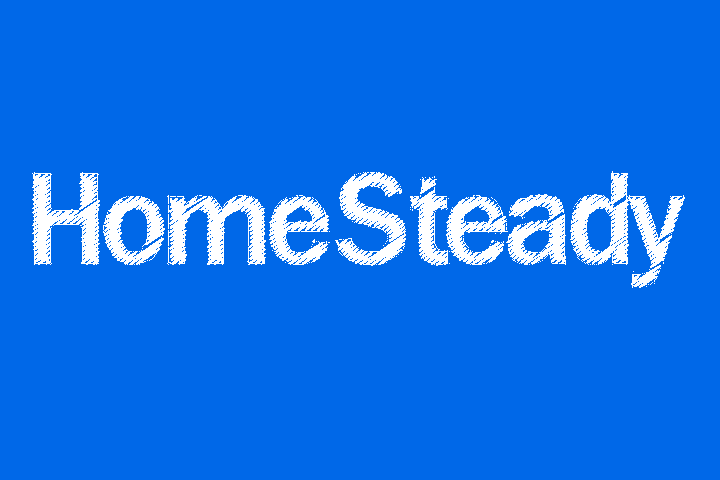 Purchase kitchen cabinets from either a hardware or home specialty store. Clean kitchen cabinet doors before installing. Unwrap the cabinets from the packaging, remove contents from inside your kitchen cabinets and gather the tools you will need.
Step 4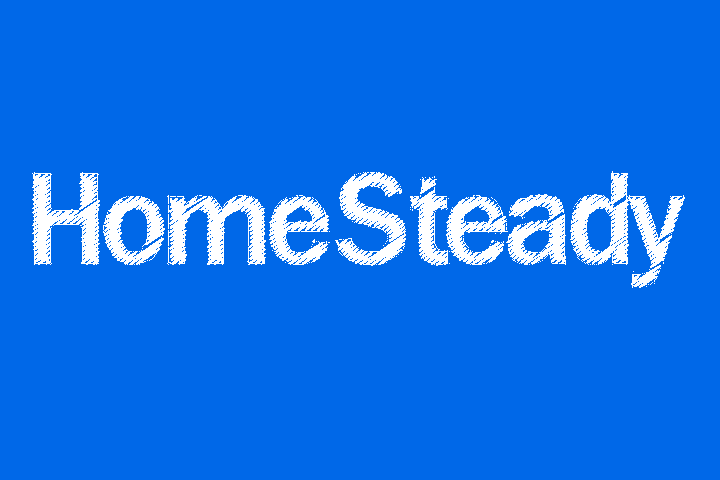 Unscrew your current kitchen cabinet doors at the hinge while holding the door in place. Carefully remove and set the cabinet doors aside. If the new hinges are similar to the original, use the holes as a guide. Using an electric screwdriver will be helpful while you hold the cabinet door in position. Tighten screws by using a screwdriver by hand.
Step 5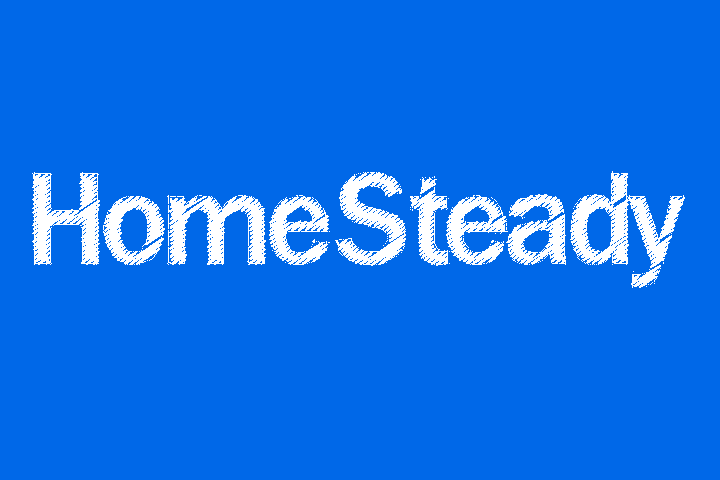 Use safety glasses if you have to drill new holes for a different hinge template. Mark the position of the holes with a pencil and drill. Be careful not to drill through the other side of the cabinet. Ideally, finding new kitchen cabinet doors with hinges that match the original hinges and location of the holes will help avoid drilling all together.
Step 6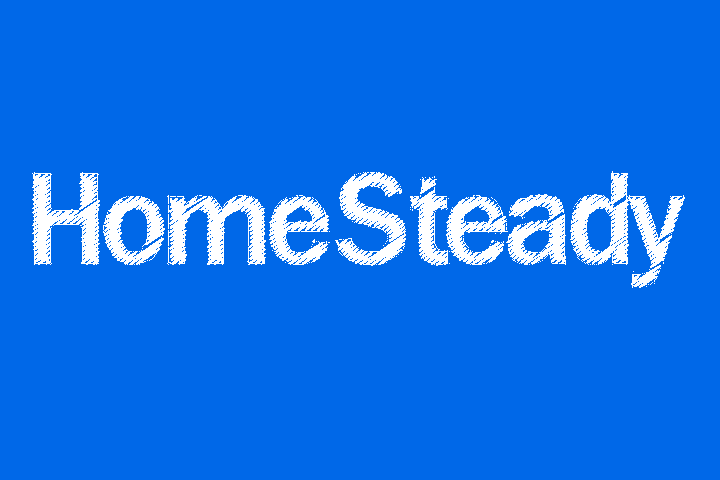 Ask for assistance from a friend or family member when installing kitchen cabinet doors. An assistant can help hold the heavy cabinet door in place so you can concentrate on attaching it correctly. Hiring a contractor to install kitchen cabinet doors will add to the cost of the doors. As of April 2010, the average cost to hire a contractor to replace kitchen cabinet doors including materials and labor for is $4,000 to $8,000.
Step 7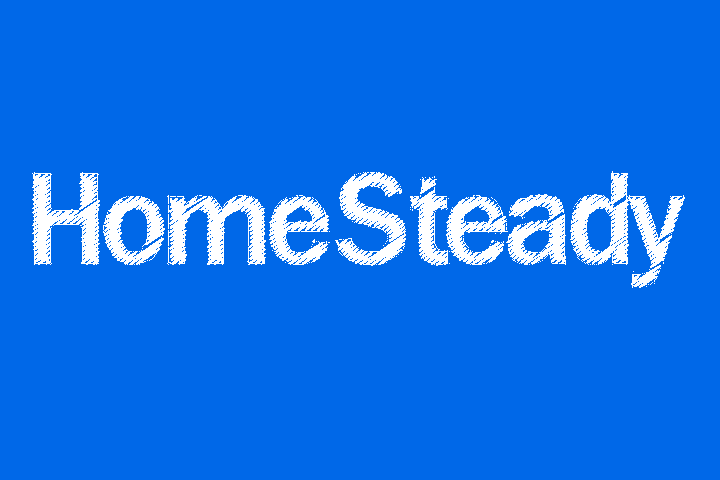 HGTV recommends "adding pulls, knobs and handles to cabinets as a finishing touch. Hardware comes in a wide variety of styles at all price points and contributes to a truly customized look." A budget-friendly alternative to replacing the entire kitchen cabinet door is to add a coat of paint or replacing cabinet panels. If you really want to save money replacing kitchen cabinets, consider removing the doors and keeping an open-shelf appearance.
Things You Will Need
Electric Screwdriver
Screwdriver
Power drill
Safety glasses
Tape measure
Pencil
Tip
Consider recycling old kitchen cabinet doors.