How to Install Baldwin Door Knobs
Baldwin doorknobs are stylish doorknobs made for both interior and exterior doors. The most common type of door number is the keyed entry lockset. Installing a Baldwin keyed entry doorknob is simple, and you can accomplish it in an hour or two. With only a few basic tools, you can equip your new door with a stylish new doorknob.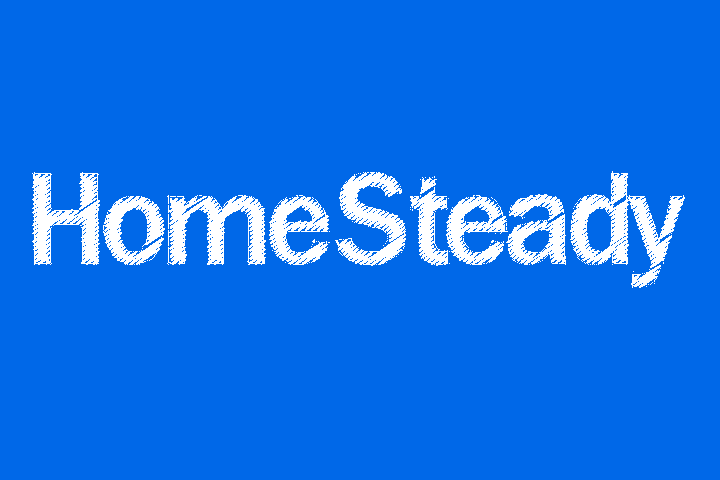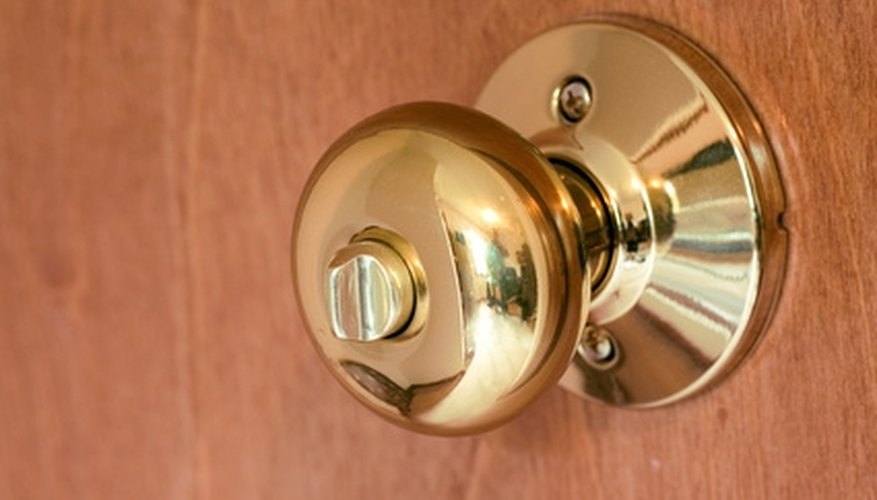 Measure 38 inches from the floor, and mark with a pencil on the edge of the door. This is the height to place the lock on the door. Measure the thickness of the door, and mark the center point on the edge of the door where it crosses the 38-inch mark.

Place the template on the face of the door so the center of the template is over the 38-inch mark, and use a pencil to mark where to locate the backset. Position the backset 2 ¾ inches from the edge of the door to the center of the handle.

Drill a 2 1/8-inch hole into both the sides of the door with a hole saw for the knob.

Slide a 1-inch spade bit into the edge of the door where the center mark of 38 inches is. Drill the hole 2 ¾ inches. Take care to hold the spade level while drilling.

Press the latch into the hole drilled in the edge of the door. Trace around the plate of the latch, and mark the screw holes with a pencil. Remove the latch, and set it aside.

Chisel away the area inside the traced area with a ½-inch chisel until it is 1/8-inch deep or the faceplate is flush with the edge of the door.

Slide the latch back into the hole on the edge of the door, and press until the faceplate is flush with the edge of the door.

Push the square drive tube of the handle through the square hole of the latch on the side of the door that the keyhole should appear on. Take care to ensure the edges of the knob are lined up with the latch.

Fasten the inside adapter assembly to the outside knob assembly with the provided machine screws on the inside of the door.

Place the doorknob base onto the inside adapter, and twist clockwise until it is against the door surface. Slide the inside doorknob over the lever, and tighten the set screw with an Allen wrench.

Position the striking template on the door jamb so that the center of the template is positioned at 38 inches high. Mark where to insert the screws, and position the striking plate over the location. Trace around the striking plate with a pencil, and remove the striking plate.

Use the ½-inch chisel to remove the part of the door jamb inside of the traced area until the strike plate is flush with the door jamb. Secure the strike plate to the door jamb.
Things You Will Need
Baldwin keyed entry lockset door knob
Drill
½-inch chisel
2 1/8-inch hole saw
1-inch spade
Phillips head screwdriver