How to Compare Washer & Dryer Brands
Whether you're furnishing a new home or replacing failing appliances, you can find more than a dozen brands to choose from when you shop for a new washer and dryer. Examining your purchase requirements and getting feedback can help you compare brands and select a model.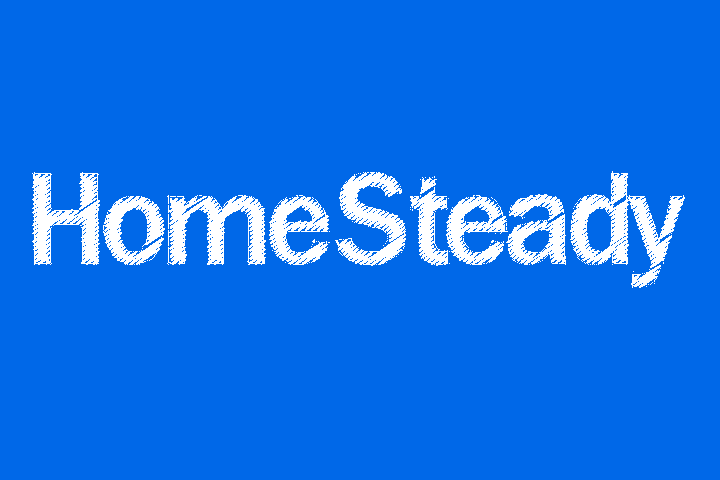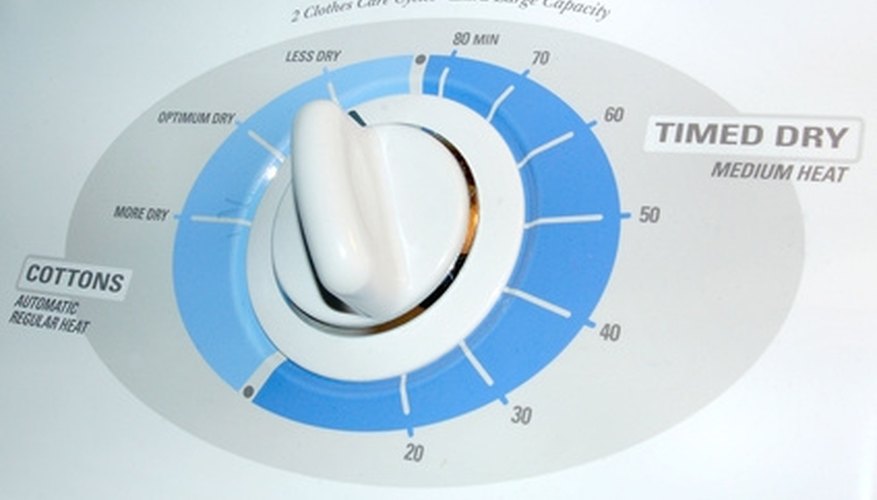 Set your budget. Washing machines sold by major retailers ranged in price from $330 to $1,600 in May, 2010, while you could spend $300 to $1,700 on a dryer. The list of brands and models you consider can be cut considerably by determining up front what you want to spend.

Measure your laundry space. This can help you decide whether you need a stackable washer and dryer or designs that meet height, width and/or depth restrictions.

Determine the features and other criteria that are important to you. Some brands offer steam technology, unusual color choices, LED controls and/or vibration and noise reduction. Finishes used for drums and interiors also vary among brands, and power sources can include gas and electric.

Investigate brand reliability and ratings. The J.D. Power website offers free ratings for overall satisfaction, performance and other washer/dryer criteria, while you must subscribe to the Consumer Reports website to view its reliability data and ratings. Customer reviews found on retailers' websites can also provide helpful insights.

Look for special offers. Sizeable rebates may be available when you purchase a specific brand, making them more affordable than a competitor's models.
Tip
Visit the government's Energy Star website to see how washers and dryers compare in energy efficiency.