Instructions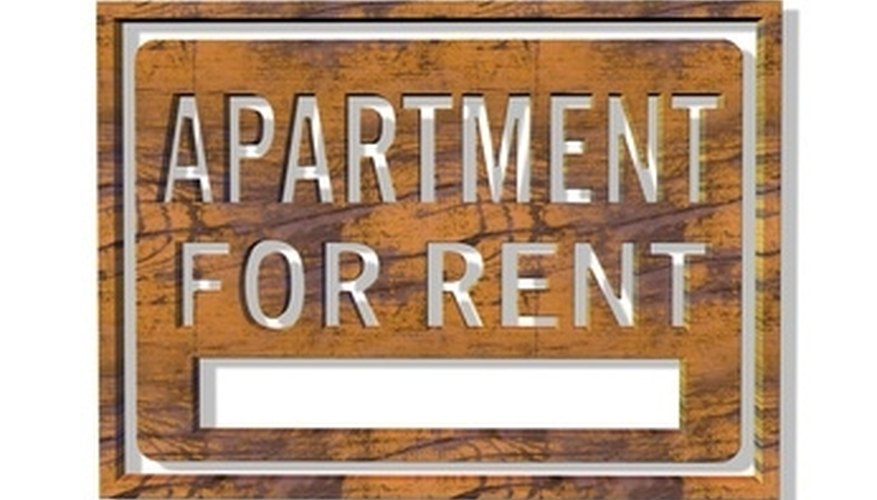 You, as a tenant, are left to suffer from noise leaking from your neighbor's apartment room into your room. You do not have to live with excess noise entering through your walls, ceiling or floors. Stop turning up the volume on your television to compensate for noisy neighbors. With readily available materials and everyday items, you can cut down on the noise level and take back your privacy.
Add more fabric to the apartment room to help absorb excess noise. Drape curtains on the walls, cover tables and stands with tablecloths and lay blankets over the backs of the sofa and chairs.
Fill the room with extra items and furniture to lessen the noise coming into the room, such as a bookshelf filled with books.
Increase the space between the wall you share with a neighbor. Set your sofa, chairs, bookshelves, dressers or bed against this wall.
Cover a bare floor with carpet to help block sound coming from downstairs. If your floor is already carpeted, lay area rugs over the carpet.
Apply soundproof paint over existing ceiling paint to help minimize the noise coming from the floor above. Soundproof paint is available at most commercial paint outlets.
Things You Will Need

Curtains
Tablecloths
Blankets
Bookshelf
Books
Carpet
Area rugs
Soundproof paint