How to Convert Lamp From Oil to Electric
Before electricity, people used oil lamps to light their rooms. Although oil lamps are no longer practical, they are quite elegant and pleasing to the eye. Oil lamps can be used not only for decoration, but to shed some light in your home.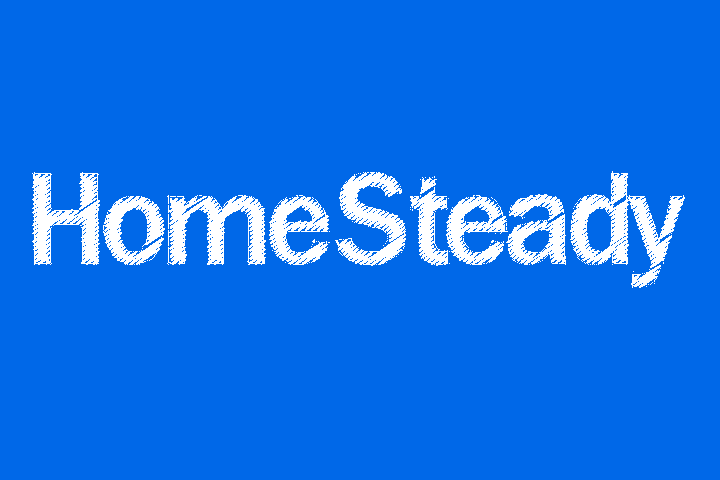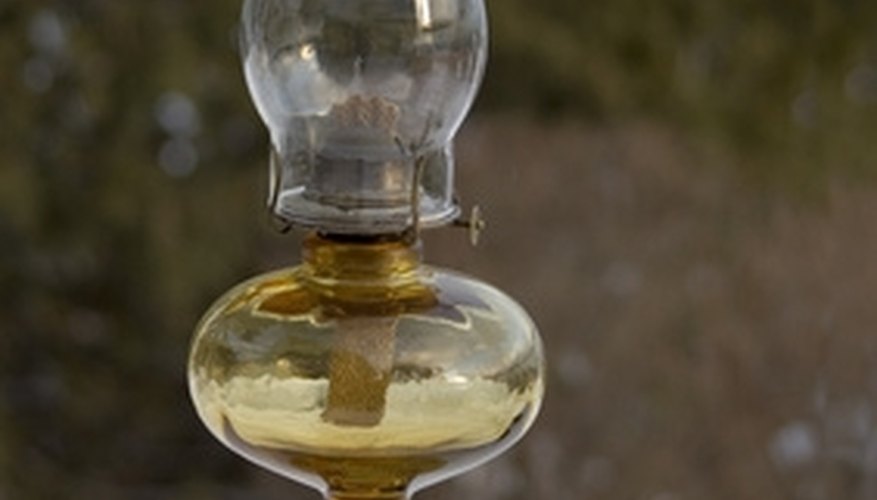 Take the oil lamp apart and clean it thoroughly. Allow the lamp to dry completely.

Open the oil to electricity lamp kit package.

Insert or screw the lamp kit into the base of the lamp.

Insert the flame light bulb into the lamp kit.

Place the lamp shade on top of the lamp kit.

Plug the lamp kit into the wall outlet and turn it on.
Things You Will Need
Oil lamp
Oil to electricity lamp kit
Flame light bulb