How to Clean Dusty Stuffed Animals
When stuffed animals are in the home, dust quickly settles on the soft exterior of the animals. This not only dulls the appearance of the stuffed animals, but also creates a dirty toy that no child should have to play with. To keep the stuffed animals clean, and remove built up dust, incorporate a safe cleaner that gets rid of the dust without using harsh cleaners that are harmful to your home and family.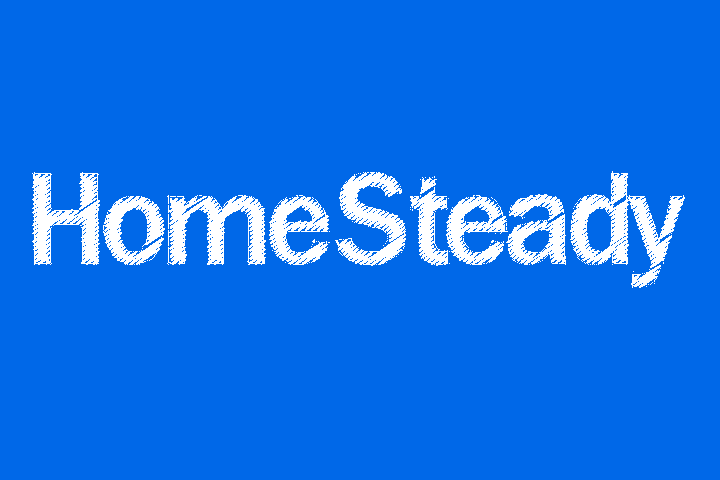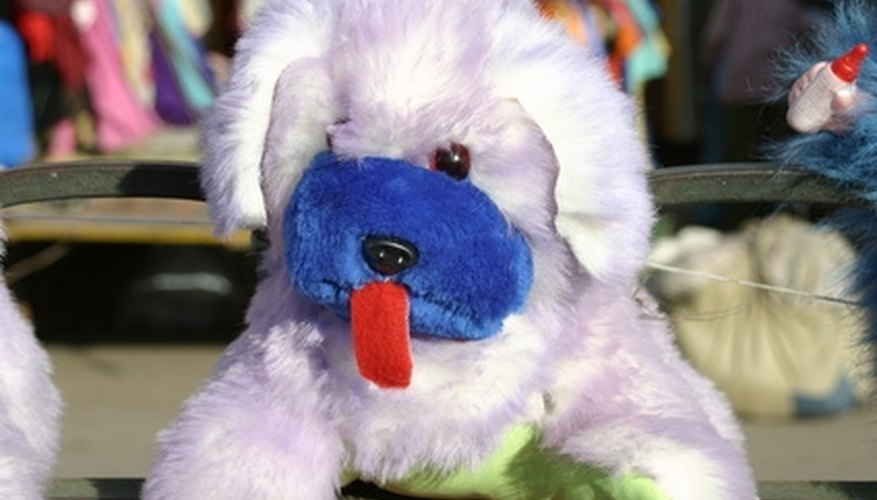 Shake off the stuffed animals outdoors to remove excess dust.

Dust the animals with a light covering of baking soda.

Gently brush the baking soda into the stuffed animals with a soft cleaning brush.

Place the stuffed animals in a plastic grocery bag and close the bag.

Shake the animals off outdoors the following day to get rid of the baking soda and any leftover dust.
Things You Will Need
Baking soda
Cleaning brush
Plastic bags