How to Install a Dog Door in a Glass Door
Keeping your home safe is important, and so is the convenience of letting your pet go outside when the need arises. Installing a dog door in your sliding glass door is not only cost efficient but also takes little time and effort to do. You can install a panel latch to deter burglars and can also take the dog door with you if you move out of your home.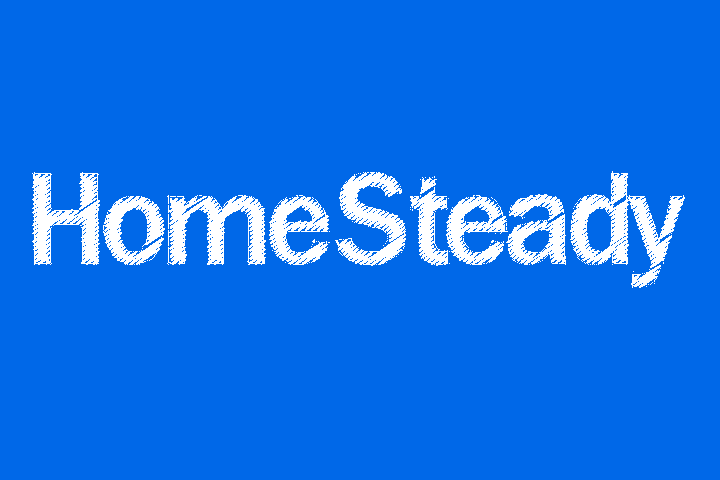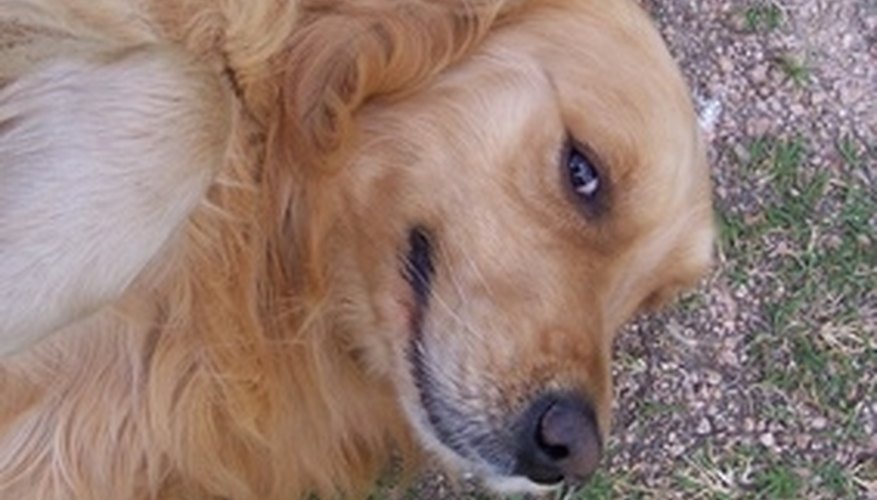 Measure your sliding glass door to make sure that the height will match the height of your patio panel kit prior to purchasing.

Determine the height of your pet as a pet door that is too small for your pet may be harmful. Pet weight and size is printed on the kit boxes for consumer convenience.

Remove the patio panel door from the box. Open your sliding glass door and place the top of the patio panel into the groove of the sliding track. The dog door slat should be on the bottom.

Compress the spring loaded height adjuster by using both hands to gently push upward on the patio panel as you place the tail end into the bottom track.

Fit your patio panel evenly into place in the tracks and push it against your door jamb. Check for gaps and seat your patio panel firmly to remove any gaps.

Drill 1/8-inch holes where the pre-drilled holes are in the height adjusting part of your patio panel. Screw in the screws provided with your kit to secure your patio panel to keep it from being removed by intruders.

Install weather stripping to your patio panel door to increase insulation for your home. Weather stripping should be provided with your kit. The weather stripping is self adhesive, simply place firmly into the grooves of the patio panel and trim off any unwanted strips.

Install your panel latch lock according to manufacturer's instructions included with your patio panel kit.
Things You Will Need
Patio panel dog door kit
Panel latch assembly
Weather stripping
Electric drill
Scissors
1/8-inch drill bit
Tip
Choose the frame color of your patio panel to match your door jamb.