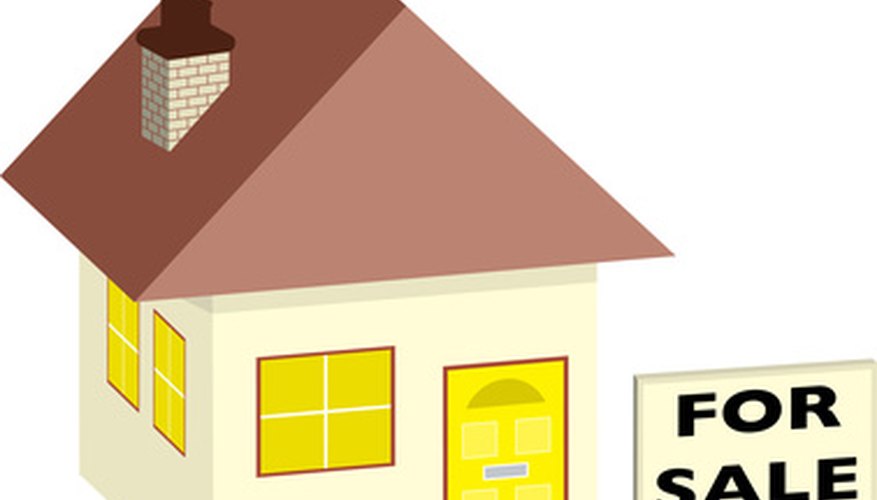 A 'sale-by-owner' listing is easy to create and there is the potential for many good offers. But in selling your own home in British Columbia, you have to be careful to go through all the steps required by BC law.
Step 1
Clean your house from top to bottom, fixing any leaky or broken appliances in order to make it appealing and attractive for prospective buyers.
Step 2
Determine a fair sale price for your house based on the current market in British Columbia. This can be done by calling a real estate appraiser or estimated through an extensive real estate comparative market analysis website.
Step 3
Advertise your house. This can be done on line through 'for-sale-by-owner' websites in British Columbia, through word-of mouth and by handing out leaflets marketing the house. Include pictures and detailed descriptions.
Step 4
Negotiate the sale with prospective buyers. Often buyers will not accept the asking offer and will try to negotiate a lower price. Discussing price negotiations with a lawyer may help you make a more informed decision. Negotiations can also include appliances and furniture that are in the home.
Step 5
Create a Contract of Purchase and Sale form by using a template on line (see Resources). This form will indicate the completion day of the sale at which point legal ownership of the house will transfer from you to the buyer.