How to Refurbish an Apartment
Apartments need to be refurbished, at least minimally, before they can be rented out again. New tenants will want to live in an attractively kept place that they can be proud to call home. The apartment owner or manager must decide what needs to be done before putting it on the market. Taking the time to refurbish an apartment may mean that its rent can be raised. It will also enable you to rent the place out quicker.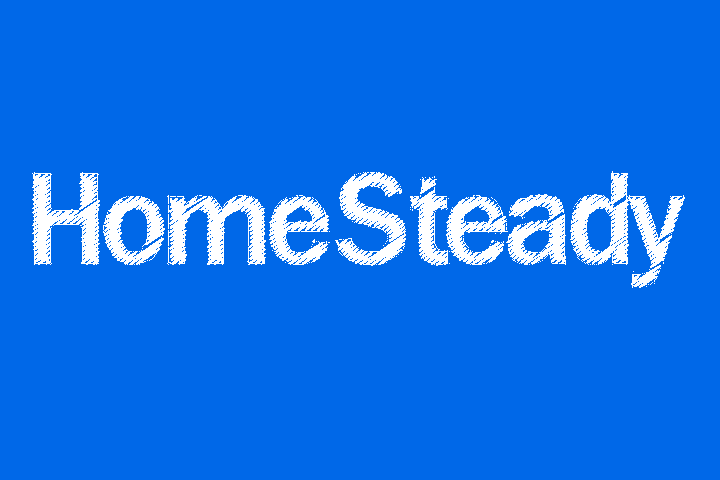 Lay plastic or cloth dropcloths over anything that you don't want to get paint on. Scrape off any old paint that may be flaking. Wipe down the area with a wet rag. Use a patching compound to fill any holes in the walls, and wipe the excess away with your finger. Sand the areas once dry. Tape off the room so the paint does not get in unwanted areas. Prime the walls and allow to dry. Paint the walls. Allow to dry and add a second coat if necessary. Paint other areas as well, such as windowpanes.

Replace the windows. Research the best windows that can help the new tenant save as much energy as possible within your allotted budget. Hire a company to replace the windows for you if necessary. Be sure they are installed securely and can be easily opened and closed.

Update the flooring where necessary, keeping in mind that carpets carry many allergens. Consider getting rid of them altogether. Replace them with tiles or another type of flooring. Refurbish wood floors that may be hiding under carpets, as this will make the apartment more desirable. Hire a professional for this job if necessary.

Have the electricity updated by a professional if the place has old wiring or problems exist. Replace cracked or broken outlet and switch plate covers. Choose switch plate covers to match something other than the paint on the walls.

Hire a plumber to replace piping if you cannot do it on your own. Consider replacing sinks, toilets and tubs or shower stalls as well. Install a new water heater. Have the furnace and oil tank inspected. Get the furnace cleaned and the filters replaced.

Dispose of outdated appliances in the kitchen. Replace them with more energy-efficient models. Add new cupboards if necessary. Refinish old ones.