How to Print Bottle Labels
Customized bottle labels make homemade bottles of wine, food or bath products look professional and special. White and colored labels are available in different shapes and sizes, and you can print one or several sheets at a time. Use printed bottle labels for holiday gifts; they'll look great with your name, date and a holiday message written on them. If you are running a small business, consider adding your logo to your bottle labels.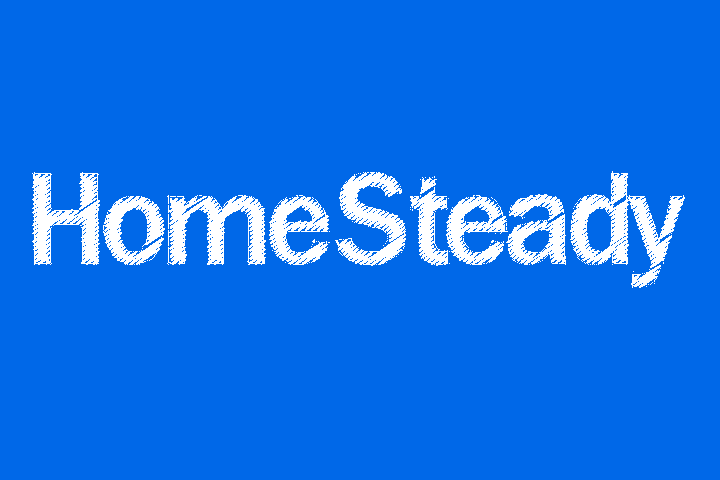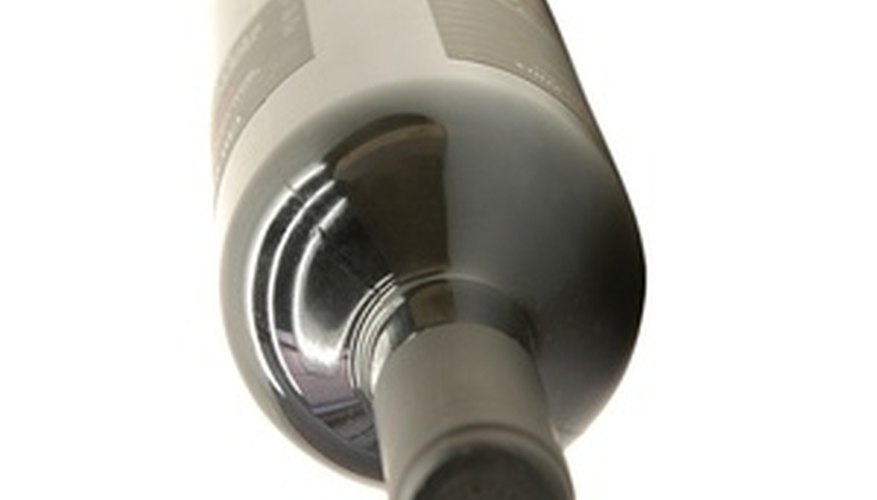 Pick the water-resistant bottle labels you would like to use. The best quality labels are made of vinyl or glossy polyester. You can find labels at your local department or office supply store.

Open your word processing program and turn on your printer. Click the tab at the top of page marked "Tools." From the tools list click on "Labels."

Scroll through the labels until you find the label number that matches the labels you purchased. You will find the label number on the outside of the packaging. If there is no label number listed, then select the label dimensions that match the labels you selected.

Select a graphic to place on your bottle labels. You can find the graphics tool at the top or bottom toolbar on your screen.

Place a text box above and below the graphic. The text on top could read, for example, "The Jones Estates" and the text on the bottom, "Brewed in 2010."

Save your label file by clicking on the "File" and then "Save" tab in the toolbar. Place one sheet of labels in your printer.

Click on the "Print" tab in the toolbar. Wait for the labels to print. Remove them one at a time and place them on your bottles.