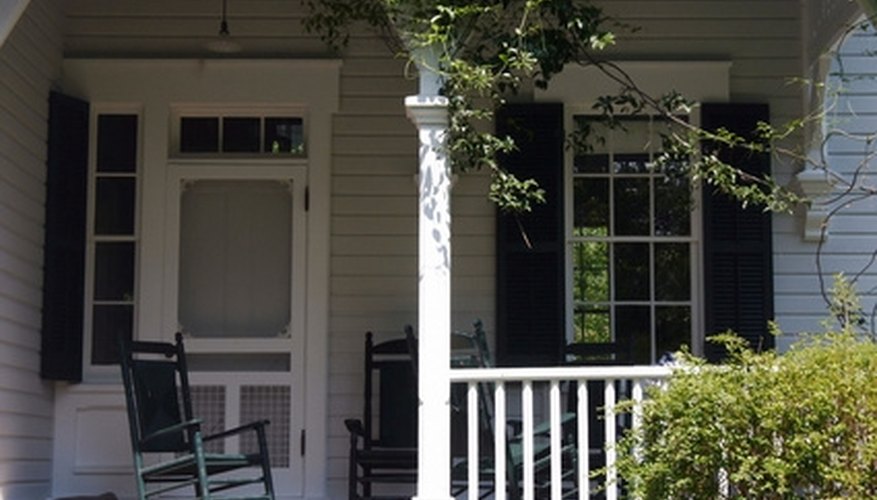 However, if you already have windows and doors from a specific company, then you may want to locate window and door parts from the same firm. This assures that all of the parts will work harmoniously together. Pella, for example, is one company that sells windows and doors, as well as window and door parts.
Visit Pella.com and click "Support Center" to find a location near you that sells Pella window and door parts.
Scroll to the bottom of the screen and enter your zip code under "Request Service and Parts." Click "Go."
Scroll through the list and find the location nearest you. Visit or contact the location to find the Pella window or door parts you need.
Call the Pella customer service department at 800-374-4758 if you'd like to be given the nearest Pella service and parts location over the phone, rather than accessing it online.
Call 866-809-9460 if you need replacement parts for Pella storm doors and you can't locate them at locations near you. This is a separate customer service department within Pella.