How to Disassemble a Braun SyncroPro 7505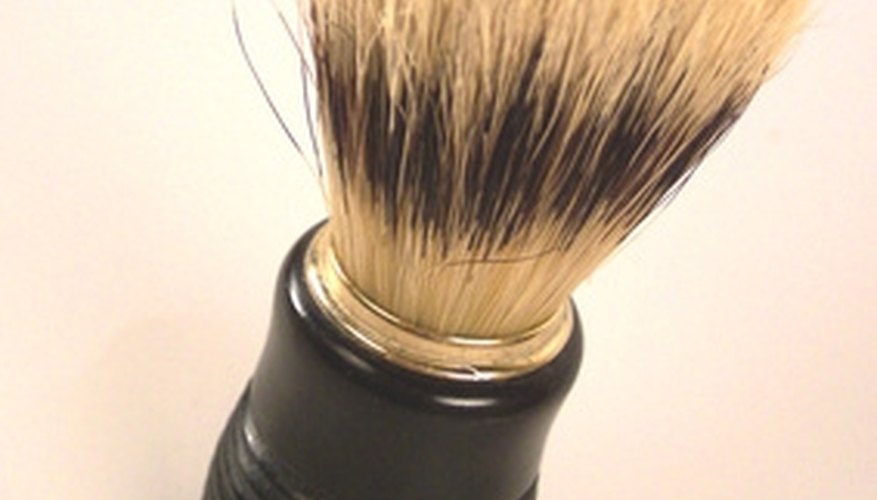 According to the Braun 7505 User Instructional Manual, the 7505 can be disassembled for cleaning and maintenance or if parts need replacement, such as the shaver foil or cutter block. The 7505 SyncroPro should be cleaned weekly, while the foil and cutter block should replaced every 18 months, so understanding how to disassemble your shaver is key.
Turn off your Braun SyncroPro 7505. Press the on/off switch so it is in the "0" position, which is the uppermost option of the four shave speeds.
Slide off the foil protection cap, which is the transparent cover that rests on the 7505 SyncroPro's top shaver foil. Set aside.
Press the release buttons on each side of the 7505 SyncroPro's shaver foil, which release the lock. Lift off the shaver foil completely by sliding it off the base. Remove the inner cutter block by squeezing the levers below the cutter, which releases the block off the base.
Things You Will Need

Braun 7505 SyncroPro shaver
Tip
If you have problems disassembling your 7505 model, call the Braun consumer service line at 1-800-272-8611in the United States and 1-800-387-6657 in Canada. For replacement shaver foils, the part number is 7000.