How to Repair a DGB-600BC 10 Cup Cuisinart Coffee Maker
According to the Cuisinart DGB-600BC Instruction Manual, if your Grind & Brew Thermal 10-Cup Automatic Coffeemaker needs repair, Cuisinart may foot the bill to replace or repair the unit if your warranty and proof of purchase is present. The DGB-600BC comes with a limited three-year warranty, but even if you have lost the document, repair services are available in your area. The most important thing to remember is to avoid fixing the DGB-600BC on your own at home, as serious injuries, such as electric shock, may occur.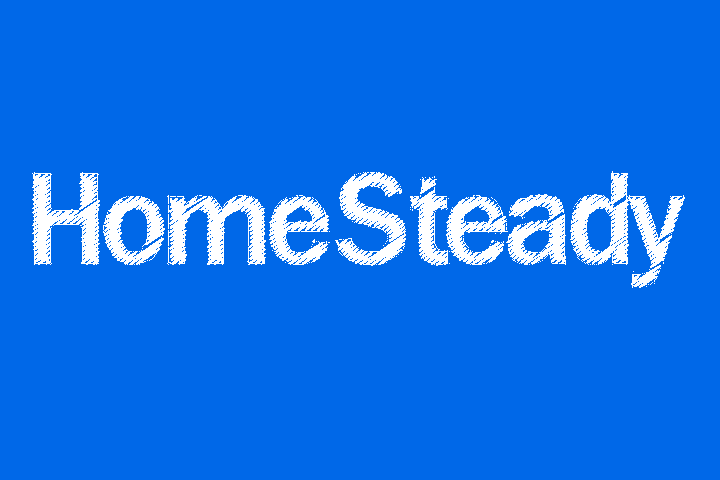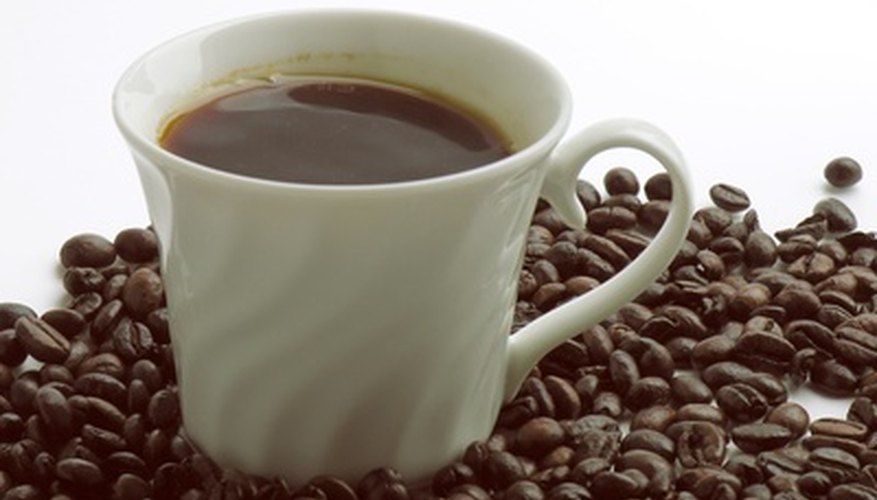 Step 1
Locate your DGB-600BC warranty and proof of purchase, which is included in the product's packaging in the same packet as the manual. A store receipt can also serve as a proof of purchase.
Step 2
Place your DGB-600BC in a well-packaged box with the original warranty and proof of purchase, a check or money order for $10 to cover return shipping, your return address, the product's serial number and a description of the defect.
Step 3
Insure and certify the package at your post office or local shipping center, as Cuisinart is not responsible for packages lost in transit. Mail the package directly to Cuisinart at 150 Milford Road, East Windsor, NJ 08520.