How to Troubleshoot a Jacuzzi Motor Pump
Jacuzzi is a well-known name in the spa industry. Jacuzzi spas are known for their excellent craftsmanship, reliability and exquisite appearance. Most of the time, Jacuzzi spas run well but they do have problems. One common source of problems is the motor pump, which pushes water through the jets and into the tub. Clogs, power problems and broken parts can all cause the motor pump to work improperly, but you can diagnose many of these issues on your own at home.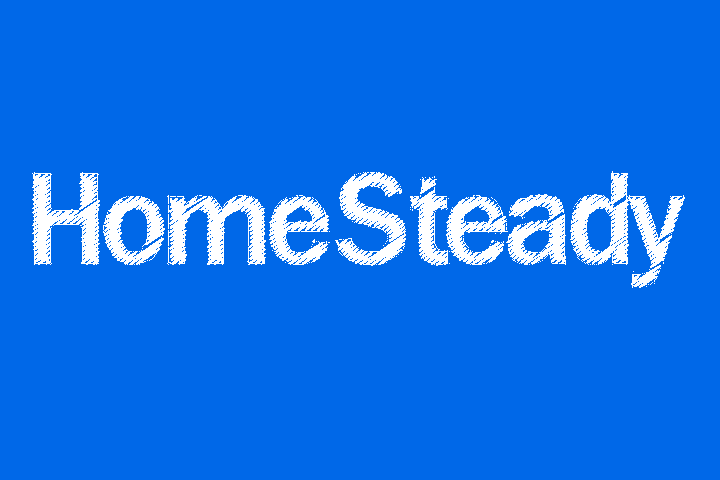 Check the Jacuzzi spa motor's wiring and installation. Read the motor nameplate, and make sure you connect it at the proper voltage. Let the motor cool down, connect it at the right voltage and ensure that you've placed the wires on the proper terminals. Try to use the pump again. Call an electrician if you continue to have problems.

Check the power and circuit breaker if the pump does not run at all. Reset the circuit breaker if necessary. Ensure the timer is working properly.

Check the size of the Jacuzzi spa's power wires if the pump runs, gets very hot and then turns off. Verify that all wires meet Jacuzzi's requirement of solid copper bonding wire of at least No. 8 AWG or 8/4 square mm. Restart the pump again once the weather cools if you are running your pump motor in very hot weather.

Push the "Jets 1" button on the display several times if there is no water flow into the spa. Open all jets. Open all air controls by turning them counterclockwise. Do not leave the motor on for longer than five to ten seconds. If this doesn't help, turn off the power, and loosen the cap on the diverter valve if you have one, or remove the filter. Clean the filter if necessary. Tighten the diverter valve, replace the filter, turn on the power and restart the pump.

Check the pump motor's impeller for debris if there is little water flow into the spa. Remove any obstructions or other debris. Check the suction hole's seal. Turn off the pump, remove the basket and put your fingers in the suction hole inside the pump motor's strainer housing. Replace any broken seals.

Place a piece of carpet or rubber between the pump and base if the pump motor is too loud. The cooling fan is normally loud, and loud vibrations may occur as the pump's base touches the concrete base or pad. Replace the bearings if you see corrosion on the pump motor seal.
Tips
Improper wiring is the most common problem with Jacuzzi motors, especially when a new motor stops working or works poorly soon after purchase.
If you connect a 115-volt motor at 230 volts, it will burn out. If you connect a high voltage motor at a lower voltage, it will run very slowly and eventually trip the circuit.