How to Live in a Fifth Wheel RV
College students, construction workers and retired folks can all understand the attractiveness of living in a fifth-wheel RV full-time. Modern fifth-wheel RVs are equipped as well as any home and have the convenience of being portable. Financially, it is less expensive and more flexible to purchase a fifth-wheel RV than it is to purchase a more traditional home.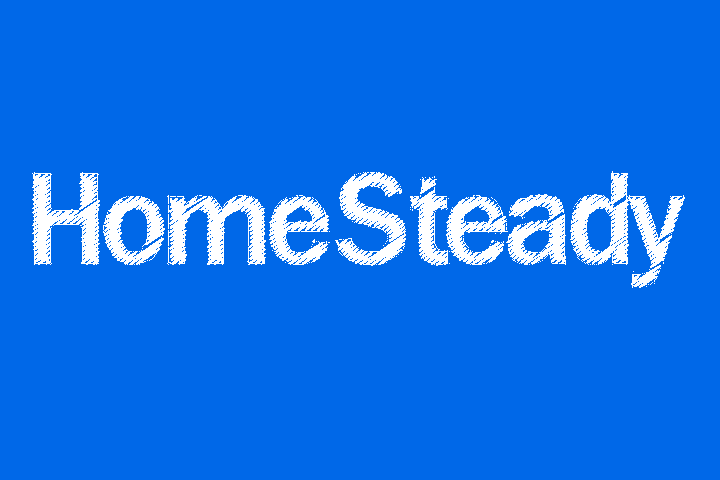 Pare down your belongings. One of the drawbacks of living full time in a fifth-wheel RV is the space is limited. The good news is you will not need any furniture or large appliances or even electronics such as televisions. Everything is built-in and self-contained. The built-in furniture is bolted in place. This provides stability when the fifth-wheel RV is moving to a new location. Sell what you can and place any extra items you want to keep in storage.

Select an RV that is within your price range and provides you with the options you want. There is a wide selection of floor plans and options available on different models of fifth-wheel RVs. Some have a "toy hauler," where you can store a motorcycle or an ATV. This option will sacrifice floor space for living, but will provide extra storage. RV's also have different insulation packages, entertainment systems, and small luxury items that can be added as upgrades. Kitchen counters can be upgraded on some models to provide durability as well as functionality. One area you will specifically want to check out is the bathroom. Many fifth-wheel RV's offer a compartment-like shower that is very small. Others offer a larger shower but sacrifice the ability to hook up a washer and dryer.

Make a list of areas you will be living at or visiting in your fifth-wheel RV. Whether you are staying in one location or planning on traveling in your fifth-wheel RV, you will need a location to park your RV. College students will want to know about local RV parks where they can live while going to college. People who are traveling will want to review different areas to see where they plan on staying and what parks are available. If you have your own property where you plan to park your RV, you will need to have utilities set up. This includes a water source, electricity and a sewer system hook-up. You will also want to educate yourself on how each of the systems on your RV works. These systems can work off of either propane or electricity and knowing how to use them will save you hours of inconvenience during an outage.

Move into your fifth-wheel RV. Unpack your belongings and fill up the cabinets with food and dishes. Whether you are traveling or staying put, a fifth-wheel RV can provide you with a comfortable home you can live in forever.
Things You Will Need
Personal belongings
Kitchen supplies
Tip
Insure your RV as part of your vehicle insurance rather than homeowners insurance to save you money.
Warning
Have access to or own a truck that is big enough to pull your fifth-wheel RV. In most cases, a one-ton pick-up truck equipped with a fifth-wheel hitch will be needed to move the RV.