How to Install Shower Curtain Hooks
Installing a shower curtain is a simple job that can be completed without tools or special skills. Standard shower curtain hooks are available in sets of twelve, the same quantity as the number of holes or grommets in the top of a standard shower curtain. Double-curtain hooks are available for hanging a vinyl liner on the inside of the shower and a decorative fabric curtain on the outside.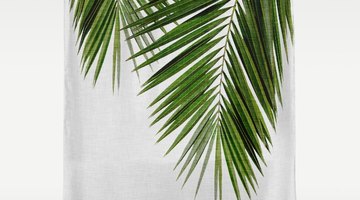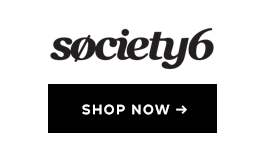 Unfold the shower curtain. Identify the top edge of the curtain. It typically has reinforced holes or grommets for suspending the curtain. If the curtain has an obvious front and back side, lay the curtain on a flat surface, face up.

Inspect the curtain hooks. Some are configured more simply than others, but they share common elements. The hook typically has a large curved portion that is meant to fit over the curtain rod and and a smaller curved portion that holds the curtain. If the hook has a locking device to secure the curtain, open it. Pass the portion of the curtain hook that holds the curtain through the first hole or grommet on the top of the curtain. With all of the curtain hooks facing the same direction, repeat until each hole or grommet has a hook.

Hang the large curved portions of the hooks on the shower rod, working from one side to the other. If the hooks have locking mechanisms, close them.
Writer Bio
Denise Nyland "Denisen" is a long term resident of Panama City, Fla. She studied radiologic sciences and education and has published articles in multiple professional journals and contributed to various educational texts.
More Articles