How to Make Your Own Privacy Lining for Bamboo Roman Shades
Bamboo Roman shades add a wonderful textural and organic element to the window dressings of a room. However, bamboo is a type of plant material, and when it is made into a shade the plant material is cut into strips. This means there are gaps between each strip, allowing filtered light to come through the shade. In a room that may require more light control, it is sometimes necessary to add a lining to the blind to reduce or eliminate this light penetration.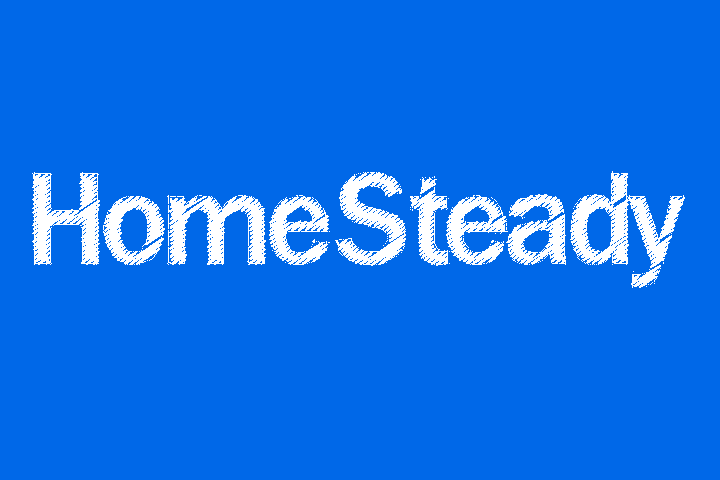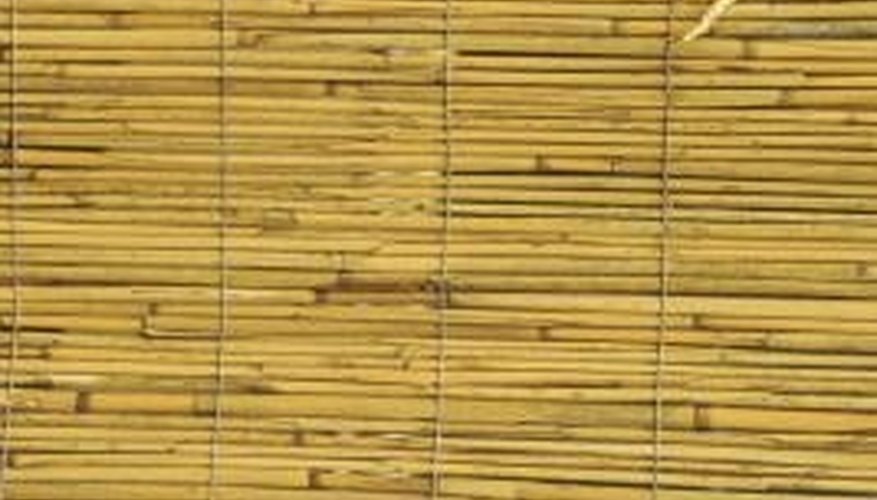 Place the bamboo shade face down on a table. The shade should be in the fully extended position so that the entire shade is flat on the table.

Measure the width of the shade and cut the liner fabric 1 inch less than this width. Use a no-fray type fabric. Observe that the blind has vertical cords attached to loops spaced evenly from the bottom to the top of the shade.

Measure between the top header (batten) of the blind and the first row of loops. Subtract 1 inch. Cut the liner fabric to this length.

Spray the back of the liner fabric with spray adhesive. Slide the liner fabric between the cords and the back of the bamboo until it is centered. Press the liner to the bamboo. Measure, cut, spray and attach each section between the loops to the bottom of the shade.

Hang your shade and pull up on the cords, making sure the new liner fabric folds correctly as it lifts. Once it is trained, it should open and close normally while blocking out light and providing some additional privacy.
Things You Will Need
Bamboo Roman shade
No-fray liner fabric
Adhesive spray
Scissors
Tip
Consider using a fabric that is easy to wipe clean and one that doesn't collect lint or dust.