How to Make an Arbor Trellis
An arbor trellis situated over a path or sidewalk can create a mystical appearance if it is covered with vines and flowers. This makes the perfect setting for a garden entrance or gateway to your front yard. You can make an arbor as elaborate as you would like, but since most of it will eventually be covered in some form of vegetation, a simple one is all you really need.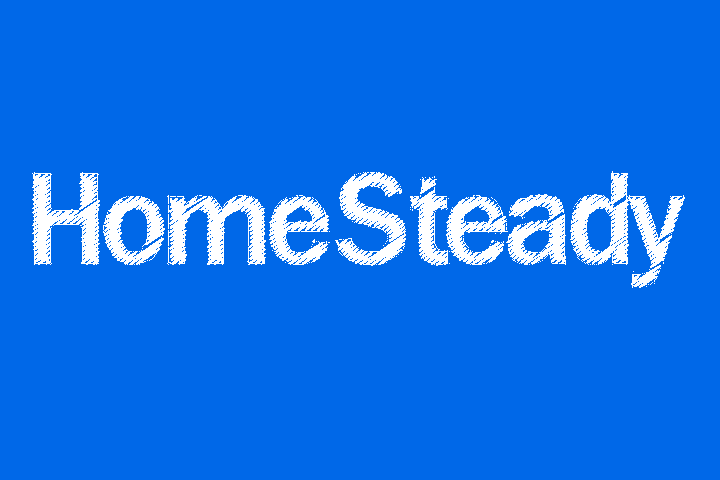 Dig four 6-inch-wide holes that are 4 feet deep. You want about a third of the post placed in the ground. Two holes should be parallel to each other on one side of the path or walkway so that the space between them is 14 inches. Place the other two holes opposite the first two on the other side of the walkway.

Place 4-inch by 4-inch posts in the holes one at a time. Center the post in the hole and fill the hole with alternating 3-inch layers of dirt and crushed gravel. Pack each layer before adding the next. Use 12-foot 4-inch by 4-inch posts so the height of the arbor will be 8 feet.

Nail 7-foot pieces of 2-foot-wide lattice to the posts on one side of the walkway. Place the lattice on the outside of the posts, away from the walkway. Use 10d nails to tack the lattice to the post. Repeat the process with the other two posts on the opposite side of the path.

Measure the space between the posts across the pathway. Mark a third piece of lattice with this measurement and use a square to make a straight line. Cut the third piece of lattice to this length. Use a handsaw. Tack the lattice to the top of the posts.
References
Resources
Tips
If you want to add a finishing touch, cut some wood trim to the length of the lattice pieces and nail it over the outer edges of the lattice.
Writer Bio
Keith Dooley has a degree in outdoor education and sports management. He has worked as an assistant athletic director, head coach and assistant coach in various sports including football, softball and golf. Dooley has worked for various websites in the past, contributing instructional articles on a wide variety of topics.
Photo Credits
Jupiterimages/liquidlibrary/Getty Images
More Articles