How to Fix a VTech Phone: Warning Check Battery
Cordless phones allow users to complete household chores, wander through the house or even run to the garage without abandoning their telephone conversation. As thousands of people have purchased cordless phones for their home, VTech reports that they are the "number one player in the U.S. cordless phone market." However, as with the use of any electronics, glitches can cause users to have to troubleshoot the device. VTech phones assist users with troubleshooting by displaying warning signs like their "Check Battery" message. These messages allow users to find solutions to restore their cordless phones quickly.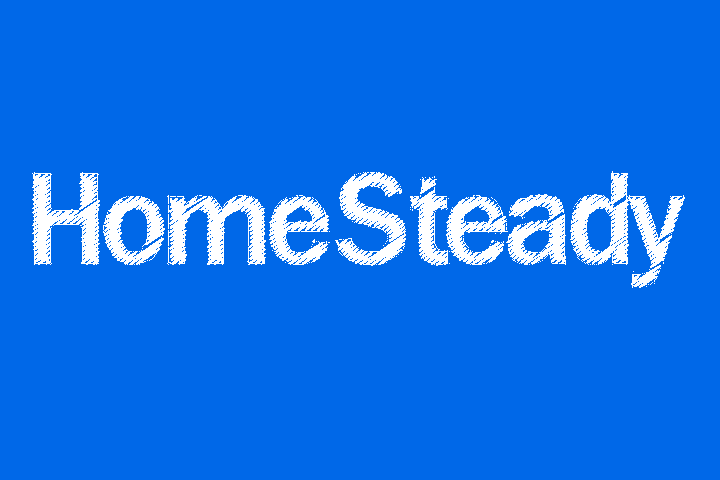 Line up the socket pins with the battery plug. Snap the battery plug into the socket.

Insert the battery into the phone, making sure the battery wires do not hamper closing the battery cover.

Replace the battery cover.
Tip
Charge the VTech cordless handset for at least 16 hours before use.