How to Use Clay Kitty Litter to Absorb Odors
Odors in your home or car are bound to happen at one time or another, often coming from pets, mildew, smoke or cooking odors. Many commercial products are available to neutralize, absorb or mask unpleasant smells, though most contain chemicals and aren't very cost-effective. Head to the pet care aisle instead and purchase clay cat litter to absorb and remove odors inexpensively and without the introduction of chemicals into your home.
Step 1
Fill bowls with clay cat litter. Remove odors in your refrigerator, kitchen or living room and in a musty basement or bathroom by placing one or two bowls in each area. Leave the bowls of cat litter in place for at least 24 hours to absorb offensive odors.
Step 2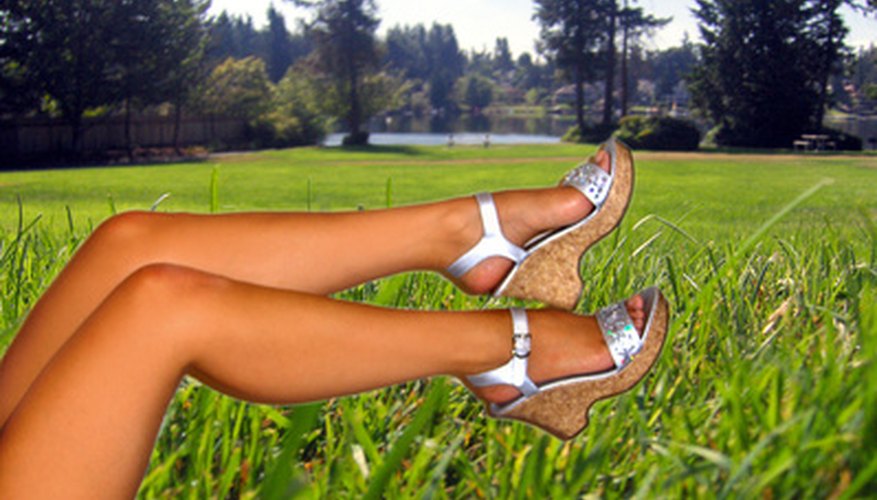 Cut old nylons to knee-length. Fill the foot area with clay cat litter and knot the top. Hang the cat litter odor absorbers in small spaces such as closets and the laundry room to remove odors.
Step 3
Sprinkle clay cat litter over smelly carpet or upholstery. Allow it to sit overnight before vacuuming with a shop vacuum. A regular vacuum is also usable but the bag will fill up quickly when vacuuming up the litter.
Things You Will Need
Bowls
Clay cat litter
Old nylons
Scissors
Shop vacuum