How to Negotiate a Roof Repair
Maintaining the roof on your house is essential to ensuring that further damages do not occur from a leaking or inadequate roof. Like any major repair, you should always negotiate with your homeowner's insurance company and contractors who will be making the repairs. Negotiation allows you to pay the lowest price for repairs or replacement and receive the best value.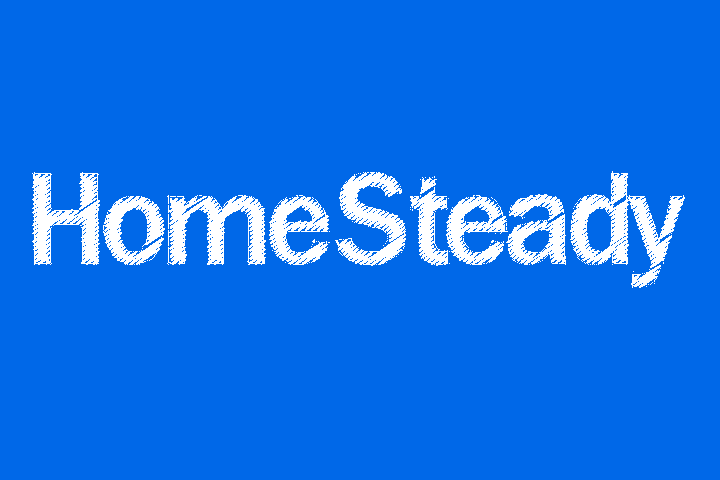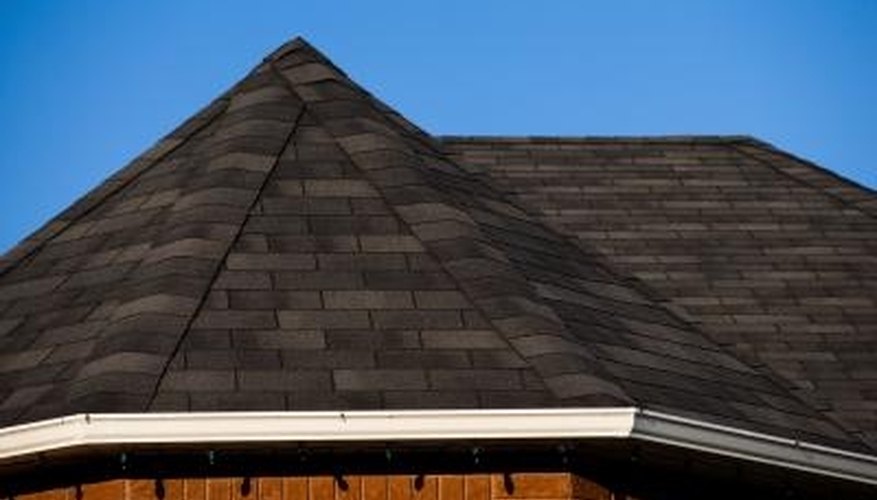 Contact your homeowner's insurance company at the first sign of problems. Your agent should be able to tell you about how much the insurance company will pay or reimburse you for roof repairs.

Request that your insurance company come view your roof for needed repairs. Most insurance companies will not pay for roof repairs without a visual inspection.

Shop around for contractors to get numerous quotes for roof repairs. Discuss with them the types of repairs or replacements necessary and the cost for labor and materials. You should also get low, medium and high estimates for repairs.

Request that the contractor meet with your insurance agent. Most times, roofing contractors will contact insurance companies and provide information to them regarding the cost of repairs.

Pay half of the deductible to the roofing contractor to start the work. If your insurance company pays for the majority of the roof repair, you are responsible for paying the deductible.
Tip
If you do not have a homeowner's insurance policy, you will need to pay for the entire roof itself. The best way to do this is to compare multiple quotes from a variety of contractors and select the one you feel offers the most value.