How to Attach a 6-by-8-Foot Dog Ear Fence Panel to Posts
Instead of having a professional build your fence, you can do it yourself. Some fencing and home improvement stores sell prebuilt fence panels, often in 6-by-8-foot measurements. These panels consist of a series of pickets with two 2-by-4s running horizontally along the back. One style available, a dog eared picket, has a flat top and beveled edges. Attach these panels to 4-by-4-foot posts secured at 8-foot intervals to create a wood privacy fence. Proper technique results in a sturdy, attractive fence.
Instructions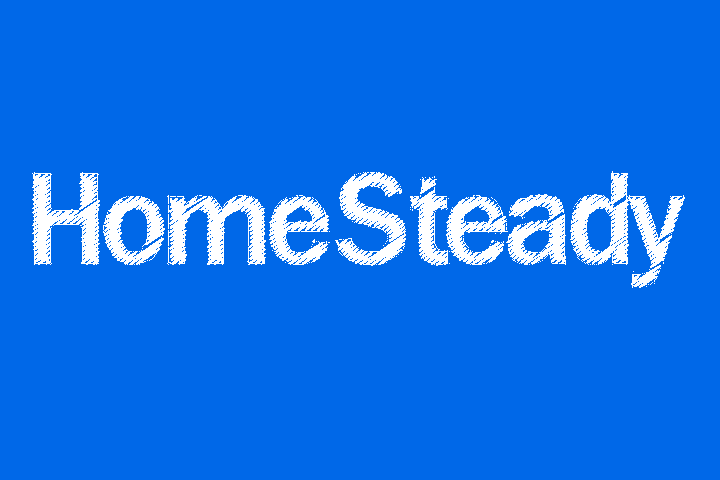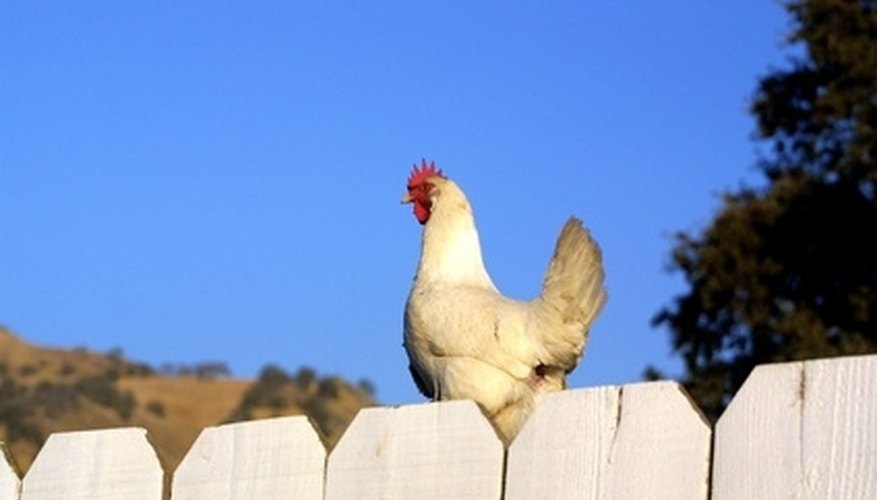 Mark the post. To attach a panel that is in the middle of the fence line, first measure the post and draw a line to divide it in half vertically. Draw the line all the way from top to bottom of the post to make alignment easier.

Hold the panel flush to the line you drew, making sure the pickets line up evenly.

Attach the panel with two screws through each rail, front to back. Offset the screws for best support.

Connect to end posts. To attach the panel to an end post, place the panel flush with the far end of the post and secure with offset screws.

Use a combination of methods for corners. To attach the panel to a corner post, connect the first panel as described in Step 4, making it even with the far end of the post. To attach the panel around the corner, place the panel anywhere along the post and secure with offset screws. Then measure the distance between the start of that panel and the end of the front panel, cut a picket to match the distance, and screw into place.
Things You Will Need
2 1/2 inch galvanized wood or decking screws
Screwdriver
Properly set posts
6-by-8-foot dog ear fence panels
Pencil
Circular saw or table saw
Tips
If you can't get help to hold up one end of the panel for you, use a cinder block or blocks of wood to help support the panel as you secure it.
Use galvanized screws to avoid rust.
If the posts are set straight, a level isn't necessary. If the posts aren't straight, you will need to trim the panels to fit.