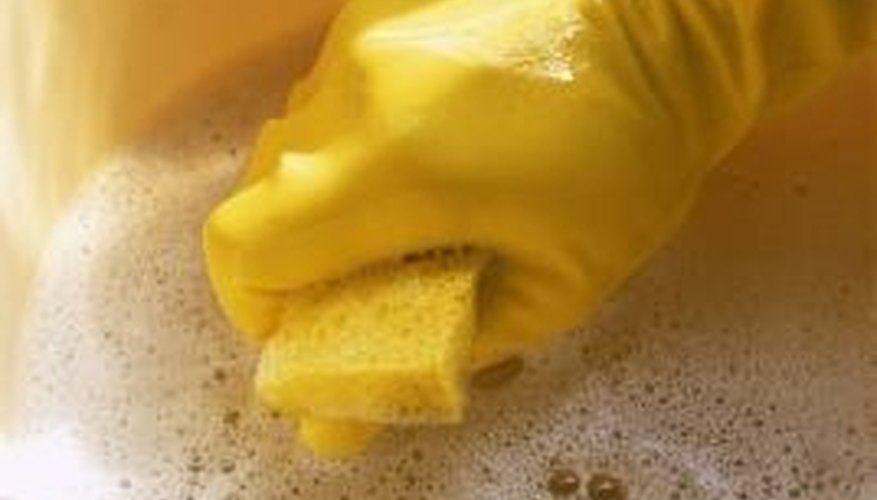 One common household appliance that you can purchase through Patton is a portable fan. This appliance quickly and easily cools down a room or other space when the temperature rises. However, if you notice dust building up on the Patton fan or if it has been in storage through the cold season, clean the Patton fan blades thoroughly before use.
Use a screwdriver to remove the two screws on the sides of your Patton fan that hold the fan grille in place.
Lift out the fan blades.
Fill your sink or tub, depending on the size of the blades, with warm water.
Add several tablespoons of mild soap to the water. Mix it around until you get soap suds.
Submerge the Patton fan blades in the water.
Use a non-abrasive scrubber to clean away any built up dust or residue from the fan blades. This step is necessary if the fan has been in storage.
Wipe down the entire surface of the Patton fan blades with a soft cloth.
Rinse with warm water. Allow the Patton fan blades to dry completely.
Reinsert the blades into your Patton fan. Screw the grille back in place.
Things You Will Need

Screwdriver
Water
Mild soap
Non-abrasive scrub brush
Soft cloth