---
Step 1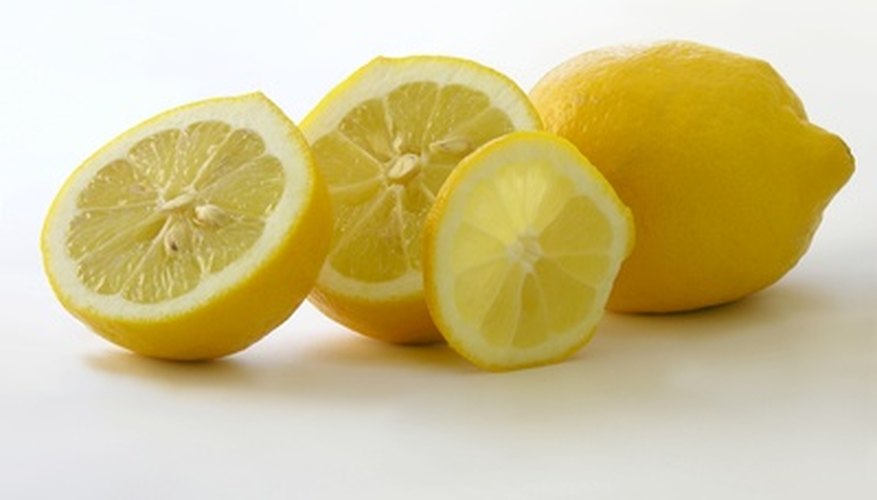 Pour lemon juice onto a paper towel, and wipe around the inside of your plastic container. Make sure the stained areas are completely wet with the lemon juice, then place the containers in direct sunlight so the lemon juice can bleach out the stains as it dries.


---
Step 2
Rinse out your plastic containers with water. Place 2 tbsp.

baking soda in a bowl. Add just enough white vinegar to make a thick paste.


---
Step 3
Spread the foaming baking soda and vinegar paste onto the remaining stains on your plastic containers. Rub the paste into the plastic with a clean, damp cloth.

Allow the baking soda and vinegar paste to sit on the surface of your plastic container for 10 minutes.
---
Step 4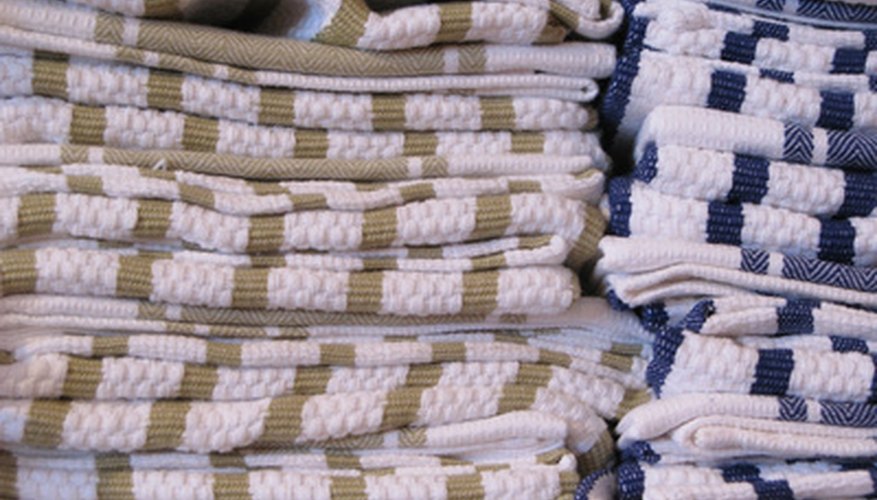 Dampen a clean cloth and scrub your plastic container with the paste on the surface. Rinse with plain water, and dry your containers with a clean, dry cloth.


Things You Will Need

Lemon juice
Paper towels
Bowl
2 tbsp. baking soda
White vinegar
Clean cloths