How to Repair a Riccar Vacuum
Riccar manufactures four different types of vacuum cleaner at its plant in St James, Missouri: upright; canister; central; and "Eight Pound," a lightweight upright. Models are available for both commercial and domestic use, and the range includes a handheld cleaner for quick clean-ups. Most of the vacuums can also be used for above-floor cleaning as they are equipped with extension wands, dusting brushes, upholstery tools and crevice nozzles. No matter what type of Riccar you own, a few simple checks may be all that's necessary to solve any problems which occur with your vacuum.
Ricaar Vacuum Will Not Turn On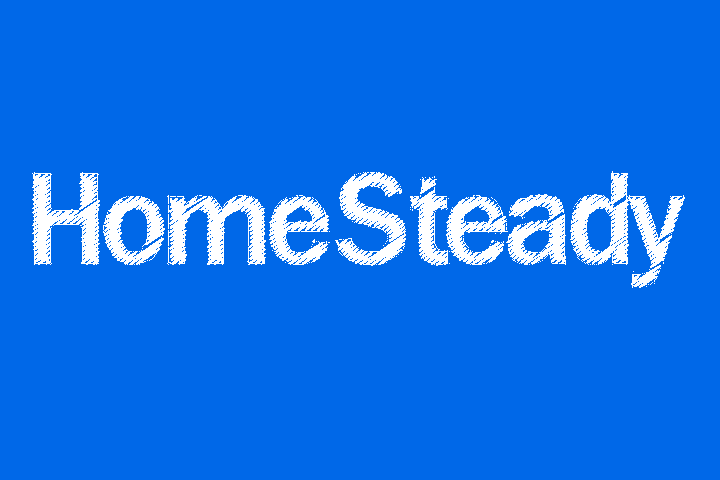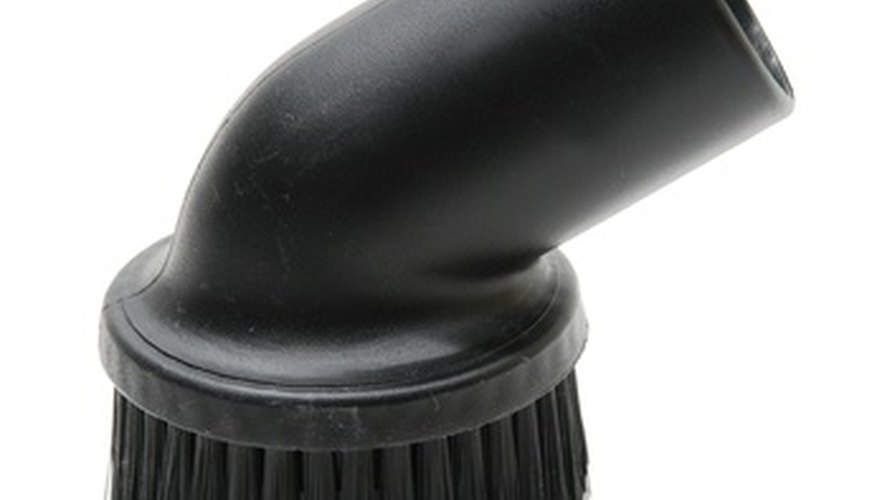 Ensure your vacuum cleaner's plug is firmly inserted in the socket.

Check the fuse board in your home to ensure the fuse governing the socket to which your vacuum is attached has not blown. If your house is equipped with a breaker box, check the trip switches to make sure the relevant one has not been activated.

Ensure your neighborhood is not experiencing a power failure by switching on lights and other appliances.
Your Riccar Vacuum Has Little or No Suction
Ensure the carpet switch is "on" if you are using an upright Riccar.

Switch the vacuum cleaner off and check the dustbag and filters. If the bag is full, change it. If the filters are clogged, clean or replace them.

Check your vacuum cleaner's hose for blockages and remove any that you find.

Check, in the case of an upright vacuum, for a worn brush roll or broken belt. If the brush roll is worn replace the brush strips. If the belt is broken, take the vacuum to an authorized dealer in order to have it replaced.

Check also, in the case of an upright, that the tool activation dial is in the correct position. If you are using the main cleaning head to vacuum flooring, it should be off. If you are using the hose and attachments it should be on.
Dust is Escaping From Your Riccar Vacuum
Ensure the dust cover is securely in position. The best way to do this is to remove it from the vacuum and then put it back, making sure the latch is fully secured.

Ensure your vacuum cleaner's filters have been positioned correctly. If they are clogged, clean them or replace them altogether.

Ensure the dust bag is in the correct position with no chance of dust escaping. If you find the bag is full, change it.
Tip
For maximum efficiency, always use the correct vacuum attachment and suction power for the cleaning job you are carrying out.
Warning
Never continue to operate the vacuum when the bag is full or the filters clogged, as it may overheat.