How to Make a Photo Into a Tapestry
Photo tapestries not only make great memories last, they also make a great personalized accent wall décor or a customized present. However, it can be quite expensive to hire a professional to turn your photo into a tapestry. With some effort, you can do it by yourself for a lot less money. With your chosen photo, a few tools, and some dedicated time, you will be able to create your very own photo tapestry.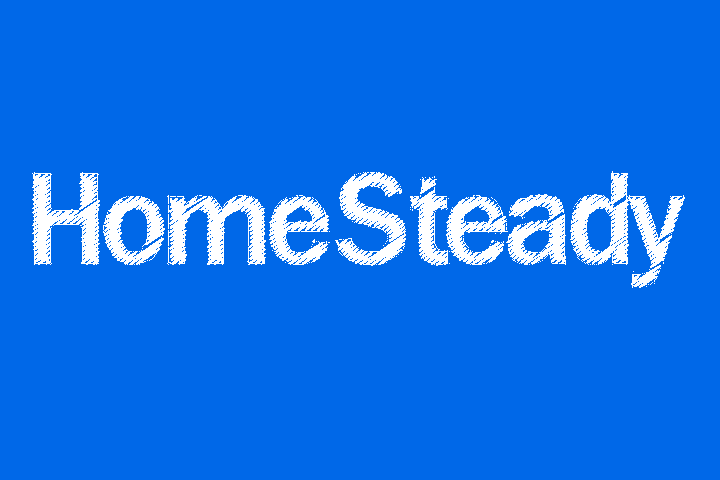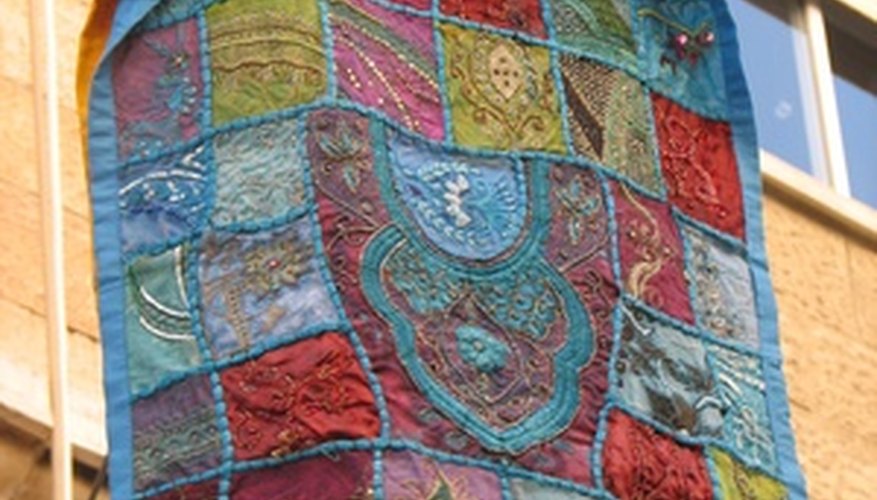 Step 1
Choose the photo you want to make into a tapestry. If you plan to place the tapestry in your own home, then your family picture would be a great option. If you plan to give the tapestry as a present to a friend or loved one, then her photo or a photo of the two of you together is a great option.
Step 2
Place the photo in the center of your tapestry fabric leaving a few inches of space on the sides. You need this space later when you attach the tapestry fabric to the frame.
Step 3
Scan your photo. Use "Paint" or "Adobe Photoshop" or any photo-editing software to make necessary adjustments or editing, such as removing red-eye.
Step 4
Print your photo onto the heat transfer paper.
Step 5
Place the tapestry on a flat surface. Pin the heat transfer paper onto the tapestry fabric using your straight pins to make sure it doesn't slip out of place.
Step 6
Press the heat transfer paper with a hot iron. Do this carefully, making sure that the photo has been completely transferred to the fabric.
Step 7
Place the tapestry into a tapestry frame.
Things You Will Need
Photo
Scanner
Photo-editing software (optional)
Printer
Tapestry fabric
Heat transfer paper
Hot iron
Straight pins