How to Replace Vinyl Vertical Blind Slats
Vertical blinds are long blinds that hang vertically instead of horizontally the way mini blinds do. Vertical blind slats are held in place by a little plastic clip that goes through a hole in the slat. After exposure to intense heat and sunlight, the vinyl at the top of the slat can break, causing the blinds to fall. You'll need to replace the vertical blinds with a new slat, or there will be a gap in your vertical blinds.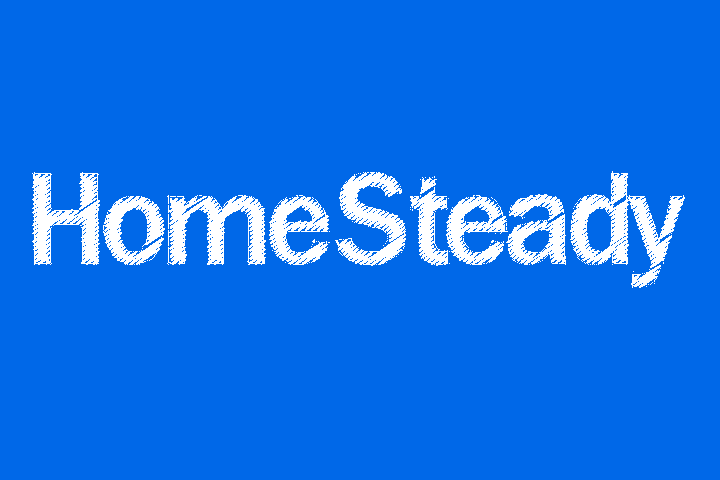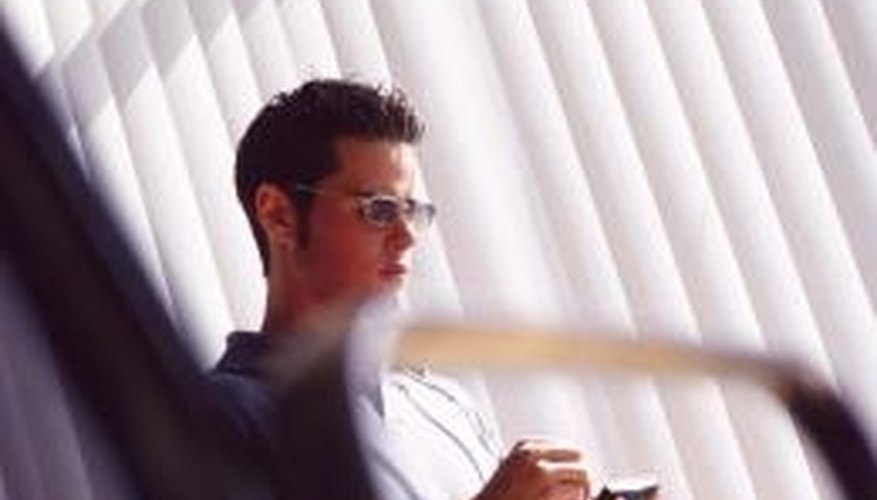 Find the plastic clip to hold the new replacement slat.

Turn the replacement slat in the correct direction so it is facing the same way as the other vertical blinds.

Slip the hole in the top of the replacement slat into the plastic clip until you hear a snapping sound.