How to Put Linen Pillows on a King Bed
Linen pillows are decorative pillows that add personality to your bedroom when they are paired with solid-colored standard pillowcases; linen pillows are often smaller than the shams and standard pillows. On a king bed, the linen pillow appears even smaller, which allows space for multiple pillows to create an interesting look. As with other decorative pillows, linen pillows should not be used as sleeping pillows due to the lack of neck support.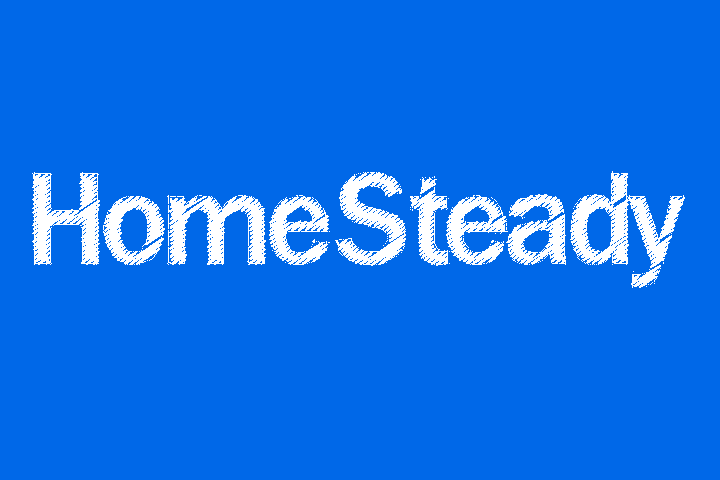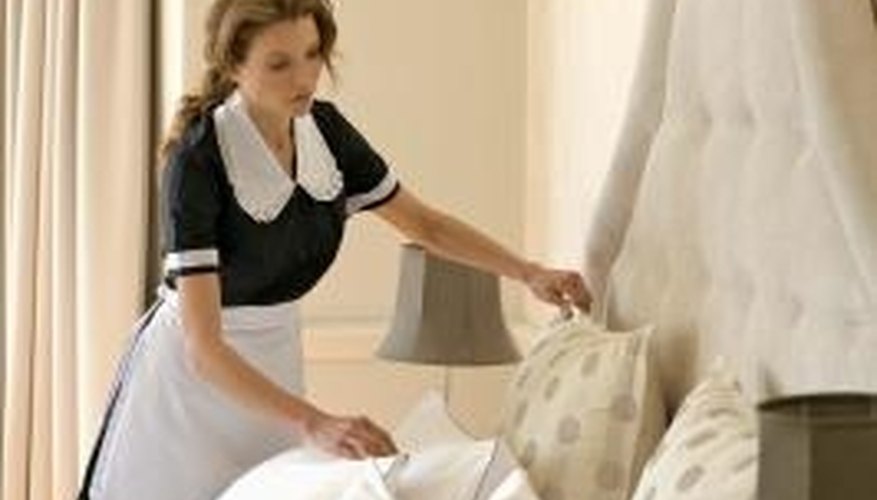 Insert one extra firm, king-sized pillow into one king-sized sham. King-sized pillows are suitable for the bed as they are larger than standard pillows, and are a sturdy base for the bed's pillow display.

Use two king-sized pillows in matching shams to fill the space on a king bed. Place the pillows next to each other against the headboard, or against the wall as the base pillows.

Cover the queen-sized pillows with pillowcases that are a shade darker or a tint lighter than the shams. Set two queen-sized pillows in front of the king-sized pillows, or place two standard-sized pillows against the base pillows and put the third pillow in front of the two standard pillows. The queen-sized pillows in front of king pillows creates a cascading effect, while the three standard pillows creates a bloom effect.

Look for decorative linen pillows in different designs for a dynamic visual effect. The covers used for the king, linen and queen pillows should all complement each other for a visually pleasing look. Too many colors on the bed causes the bed to appear busy rather than peaceful.

Place two to three linen pillows on either side of the standard pillows, or place multiple linen pillows against the king-sized pillows to create a balanced appearance on your bed.

Stack the linen pillows on top of each other for a bold look, or place one on each side of the standard or queen-sized pillow for a minimalist appearance. For a classic look, place two king-sized pillows in front of the headboard, followed by one queen-sized pillow in front of the king-sized pillows and two linen pillows.
References
"Apartment Therapy: The Eight-Step Home Cure"; Maxwell Gillingham-Ryan; 2006
Photo Credits
Jupiterimages/Goodshoot/Getty Images
More Articles