Do It Yourself: How to Remodel Kitchen Cabinets
Remodeling your cabinets is a sure way to freshen the look of your kitchen. Before you start work, though, check out trends in cabinet design. Visit model homes and pick up a few home-improvement magazines. You have a variety of options. For example, you can paint your cabinets one or more colors or swap out several or all of your cabinet doors for glass-front versions. While you're at it, think about ways you can enhance the overall look of your kitchen. Add special touches, such as a new wall color or artwork.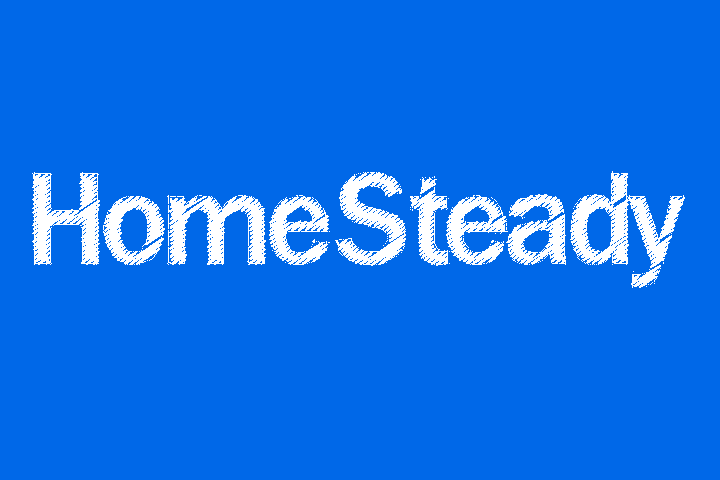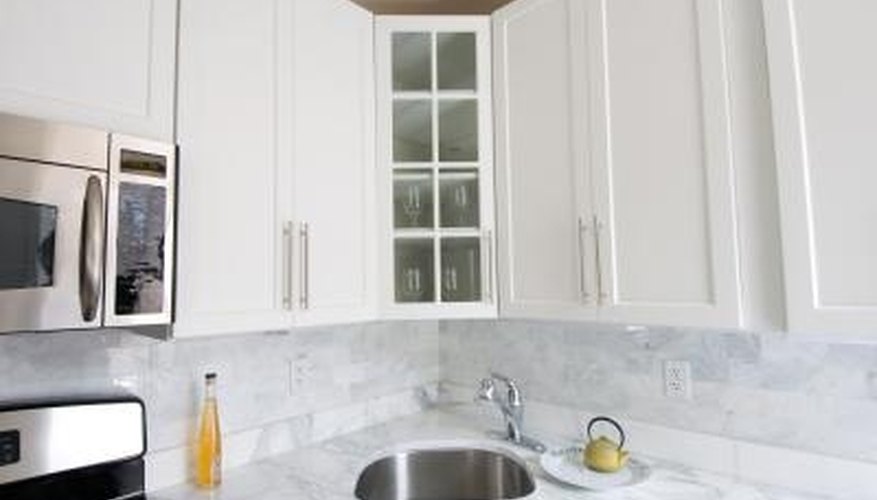 Go over color and finish options. Decide if you want to change your wall color at the same time that you paint or refinish your cabinets. Go to home-improvement stores and study wood finishes, ranging from light maple to dark walnut. Envision how you want your finished kitchen to look.

Examine the existing cabinets in detail. Go over all aspects of the cabinetry to make sure they're sturdy enough to keep several years longer.

Paint or refinish the cabinets and doors, according to the look you've decided on. Remove doors and drawers and move them to an area where you can work on them. Sand the surfaces, and apply paint or stain. After you've done the doors and drawers, move into the kitchen and paint or stain the cabinet frames.

Weigh your options for making the cabinets even more interesting. Swap two or so doors for those with glass fronts, for example. Add new pulls and handles.

For an entirely different look, remove the doors from the upper cabinet frames entirely, and keep your upper storage open. Paint both the upper frames and the the lower cabinets black or a similar sophisticated color for an overall contemporary look.
Things You Will Need
Wooden doors
Glass-front doors
Wire-front doors
Metal sheeting
Cabinet hardware
Stain
Paint
Cabinets