How to Troubleshoot Thermostat Batteries
Thermostats allow you to regulate your the temperature of your living environment. Thermostats use different kinds of alkaline batteries, but most use either AA, AAA or 9-volt batteries. Especially during times of extreme weather, either hot or cold weather, it is important to have at least one backup battery reserved for your thermostat. Only a few simple steps are required to determine if the battery in your thermostat is functional and to replace it if necessary.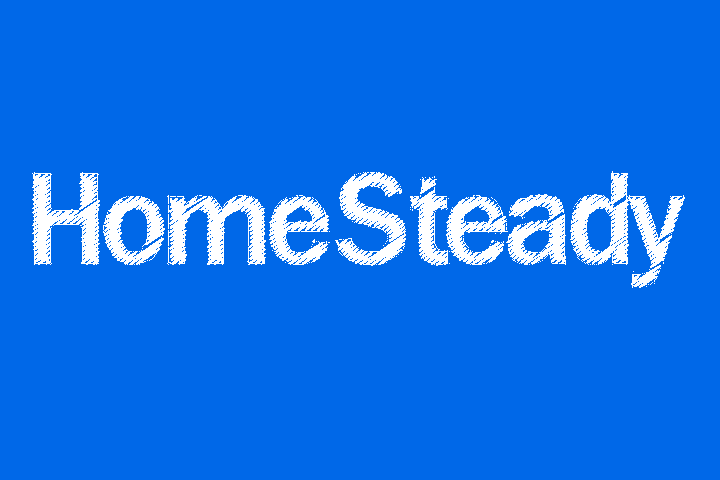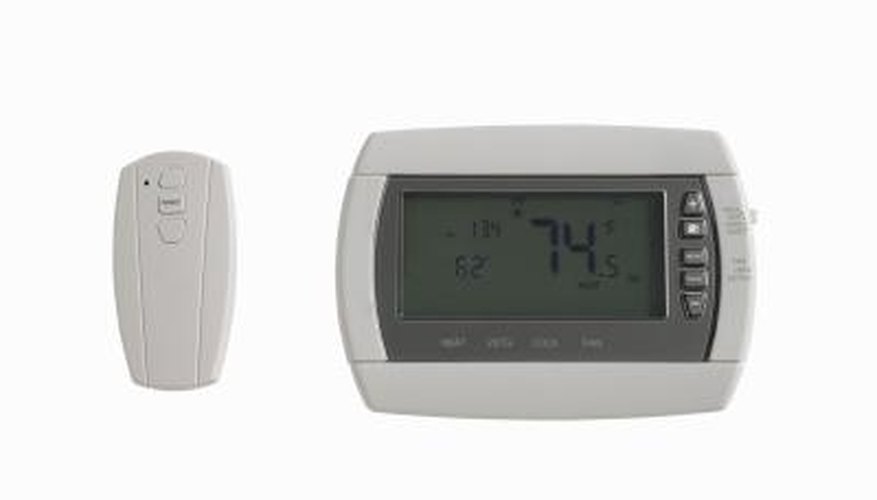 Check your thermostat's display for a low battery warning message. Most LCD thermostats as of 2011 are programmed to display a message indicating a low battery. Listen for a continuous beeping sound from older thermostats

Remove your thermostat from the wall and open the battery compartment. Refer to your user manual if you are unsure how to do so.

Remove the old batteries and insert new ones. Thermostats use different types of batteries depending on the make and model. Refer to your unit's manual if you are unsure of the supported batteries.

Clean the battery terminals on your thermostat if it is not turning on and then reinsert the batteries.