Small Items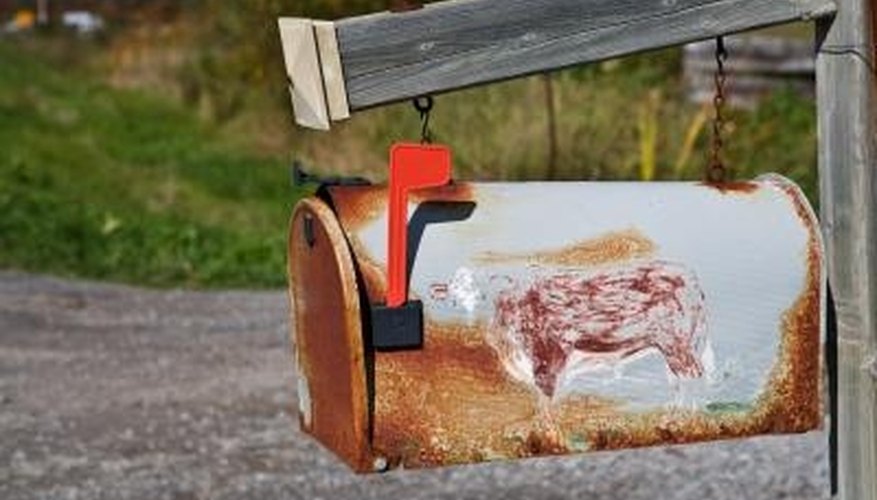 Coke has many other uses, including household cleaning. Getting rust off of something, whether it's big or small, can seem like an intimidating job but with the aid of the phosphoric acids that are found in this popular drink, cleaning rust can be an easier task. Use Coke to help you clean rust and save money and time.
Place your rusty items in a cup filled with Coke.
Allow the objects to sit overnight and soak.
Wipe the rust away using a soft cloth or paper towel.
Large Items
Crinkle up a piece of aluminum foil.
Soak the piece of foil in Coke, covering it as much as you can.
Rub the rusted item with the piece of Coke-soaked foil, massaging the rust away with circular motions.
Wipe away excess soda and rust with a paper towel.
Reapply as necessary until the rust is gone.
Things You Will Need

Cup
Paper towel or cloth
Foil