How to Apply Gel-Gloss and Granite Gloss
Gel-Gloss manufactures a wide variety of products for cleaning and maintaining marble and granite products, including the flagship product Gel-Gloss, as well as Granite Gloss. These two cleaners are designed to work together, by cleaning, and protecting the underlying surface. Using these products takes just a few minutes to do, and then your granite surface will be cleaned and protected properly.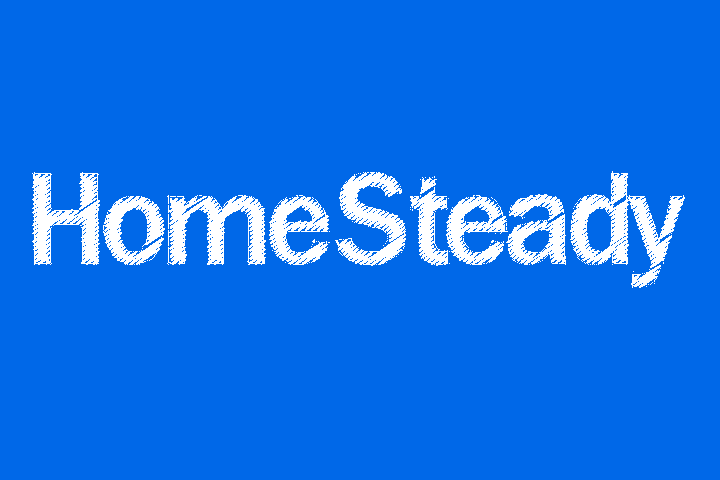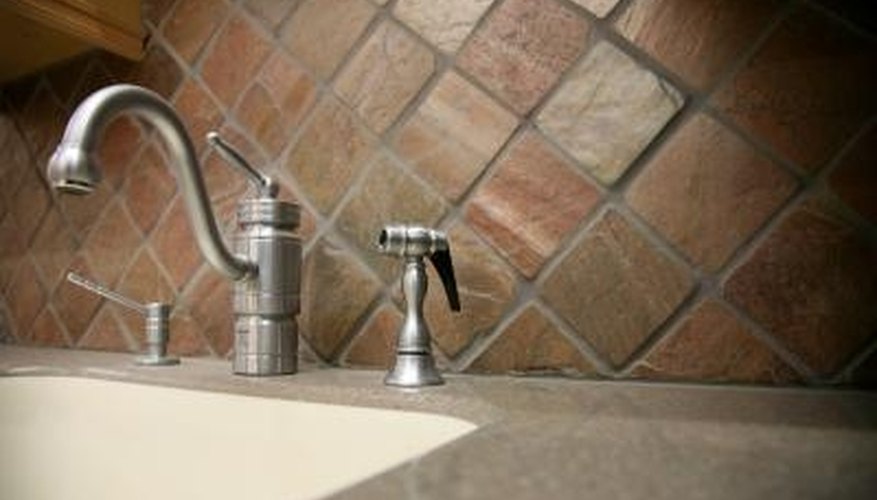 Remove any products or items from the granite surface so that the entire area is clear and out of the way.

Spray the Granite Gloss onto the surface. Wipe away the cleaner using a clean cloth, turning over the cloth frequently. Stop when the granite appears clean.

Pour a line of Gel-Gloss onto the granite surface and rub it into the granite using a dry cloth. Let the Gel-Gloss dry until the granite is hazy in appearance.

Buff out the haze from the Gel-Gloss using a new clean dry cloth, working the cloth in a circular motion.