How to Build Your Own Screened Gazebo
A gazebo is an outdoor structure that is hexagonal or octagonal in shape and has open or screened sides. Gazebos are usually constructed out of wood with a fixed floor and a roof. They are a long-standing feature in public parks and are used for outdoor weddings. Homeowners build small gazebos in their yards as decoration and provide a place to sit and enjoy the outdoors. Installing screens on the gazebo can protect you from insects while you sit inside.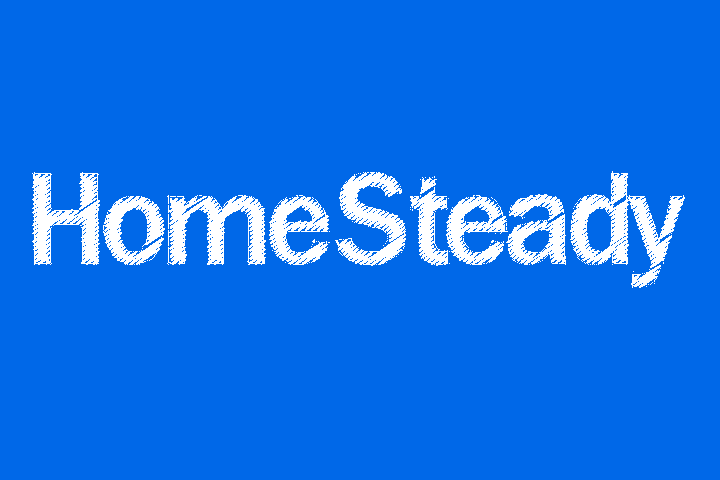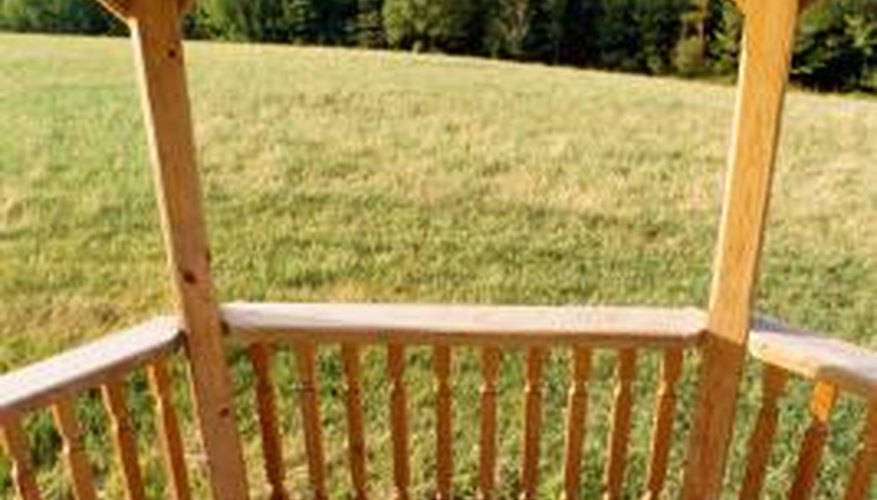 Step 1
Purchase a gazebo kit form an online retailer or brick-and-mortar retail store. The kit includes fasteners and bolts needed to assemble the gazebo and have the largest pieces, like the roof and floor panels, preassembled.
Step 2
Build a foundation for the gazebo. You can construct piers for the gazebo by digging holes in the ground and filling them with concrete or by building a concrete slab for the gazebo to sit upon.
Step 3
Place the floor panels on the ground face-down. Assemble the floor and connect the different panels with the provided hardware.
Step 4
Flip the floor over and move it onto the foundation.
Step 5
Slide the roof support beams into place in the floor but do not fasten them to the floor.
Step 6
Slide a wall panel into place between two of the roof supports and screw it into place. Repeat this until all of the wall panels have been installed.
Step 7
Screw the roof support beams to the gazebo floor.
Step 8
Place the roof trusses into position on top of the support beams and connect them where they meet in the center and connect to the roof support beams.
Step 9
Place the roof panels onto the trusses and attach them with screws.
Step 10
Screw the screens to the gazebo walls.
Things You Will Need
Gazebo kit
Shovel
Concrete
Screwdriver