How to Make Your Own Slide and Playground
Whether you want to make a backyard playground with a slide or you want to work to create a community playground, the steps to going about making your playground and slide are mostly the same. However, for a large project there are organizational and legal concerns you might not have with a family playground.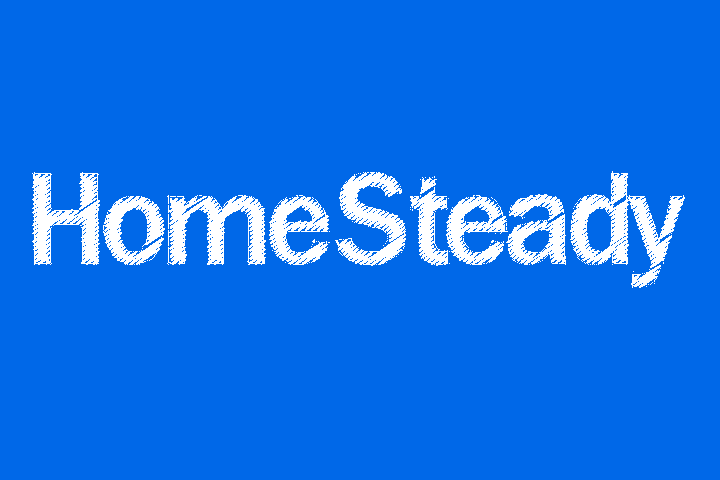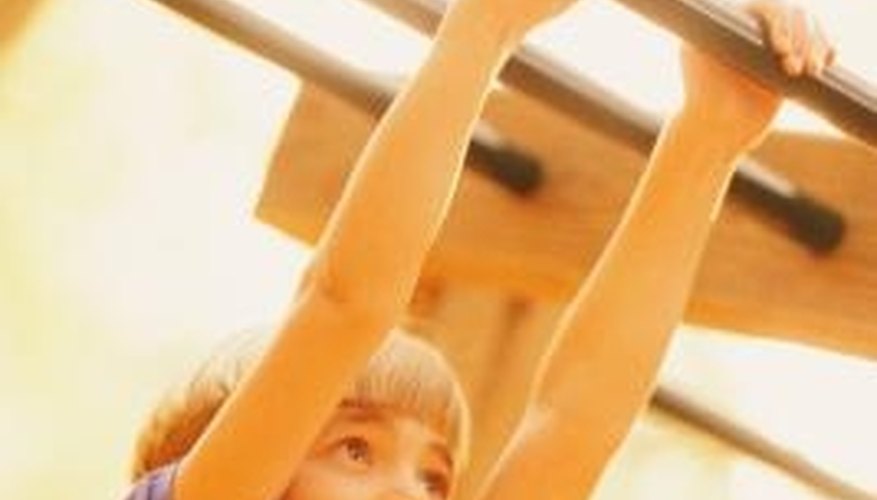 Determine if you will need a permit to build your playground. Each community is different and depending on your local ordinances you may be required to meet certain criteria before you can begin building a playground. In most instances, if you simply want to purchase a playground set from a retailer where no actual building would occur, you would avoid any red tape.

Locate or create a set of plans for building your playground. If you are a seasoned carpenter used to developing your own sets of plans for various projects that is one thing, but if you're not then you will need to find a set of plans that comes closest to the type of playground layout you have in mind. Building supply stores often have plans like these.

Decide on a theme for your playground. Get creative by adding elements that transform an ordinary playground into, for example, a castled fortress or a fairytale scene with life-sized replicas of characters in your child's favorite storybook.

Purchase the necessary supplies from a building supply store. You may also rent tools you may need such as a rotary saw and drill in order to reduce your costs.

Clear and level the ground to prepare the area where you intend to build your playground. If you are laying out a small playground it is possible to do it by hand with a shovel. For larger areas consider renting a backhoe. You may want to lay rolls of synthetic grass. The material helps to cushion accidental falls.

Consider the type of slide you would like, such as a coiled or straight slide or your child may prefer a water slide. You can purchase the plastic sheeting for your slide or buy a kit that you assemble.
Things You Will Need
Plans
Shovel
Backhoe
Artificial grass