How to Decorate With Ugly Carpet
An ugly, unattractive carpet on the floor doesn't have to destroy your decorating plans. If you are stuck with carpeting that you cannot change either because you rent or do not have money in your budget for new flooring, you can work around it by making decorating choices that draw the eyes upward. Another option is to conceal the carpet temporarily until you or your landlord can put in a new one.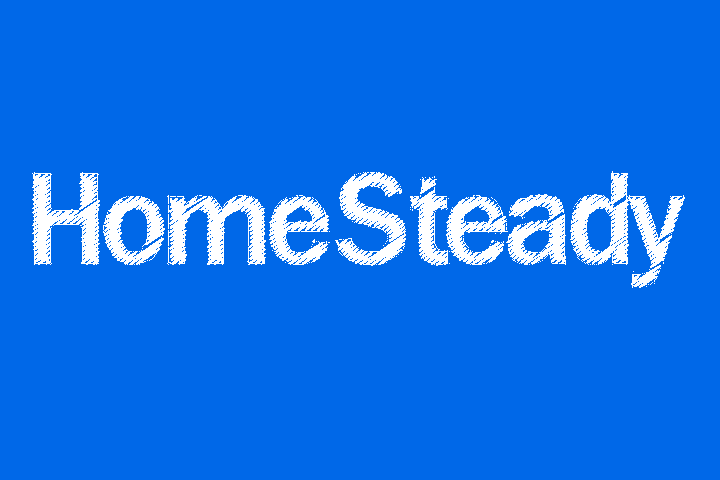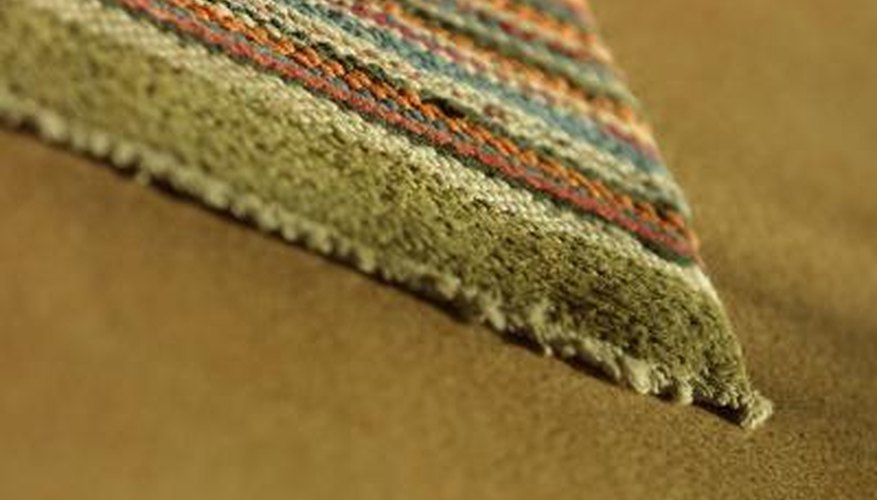 Step 1
Paint the walls a color you like and that doesn't clash too much with the floor. For example, if you have bright green carpet, choose a neutral color such as gray or white on the walls instead of a color such as red or yellow.
Step 2
Hang curtains in your windows that fit into the frame. You want to avoid curtains that reach to the floor, because they will draw the eye back to the carpet.
Step 3
Hang visually striking, large pieces of art or framed posters from your favorite films on the wall to keep the eye focused on the walls, not the floor. Another option is to hang a collage of smaller pieces of art or photographs across one wall. A large mirror can pull focus away from the floor too.
Step 4
Coordinate your textiles with the carpet color. Your goal is to have the carpet be almost unnoticeable, so avoid having throw pillows or blankets on the couch that clash with it. If the carpet's brown, look for tan or khaki blankets or pillows.
Step 5
Conceal large portions of the carpet with area rugs. Choose rugs that are at least 5-by-7 feet and that coordinate somehow with the carpet.
Step 6
Arrange your furniture to cover up areas of the carpet that are particularly worn or ugly. If you've inherited a stained, dirty carpet, place your couch and other living room furniture over the most stained areas.
Things You Will Need
Paint and paint brushes or rollers
Curtains
Picture frames or artwork
Throw blankets and pillows
Area rugs
Large pieces of furniture