Sofa Style Names
Sofas vary widely in size, style, shape of arms and type of pillows. To make an informed decision about which sofa is best for you, it is important to educate yourself on the names of different sofa styles. Learning about sofa styles will help you choose a sofa that fits into your lifestyle and the decor of your home.
Traditional Sofas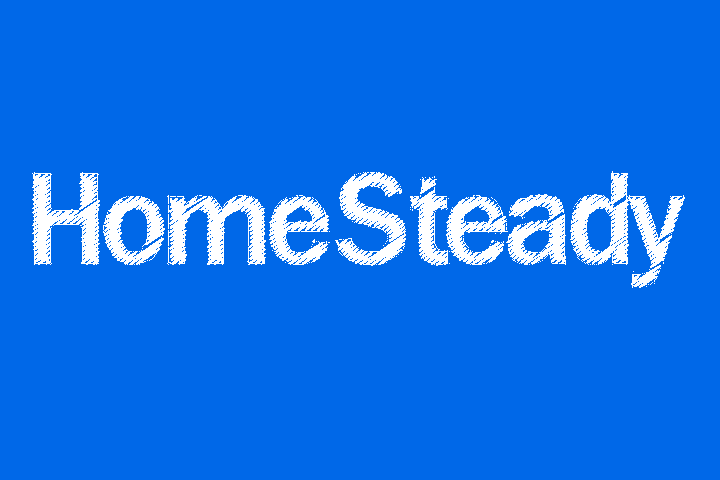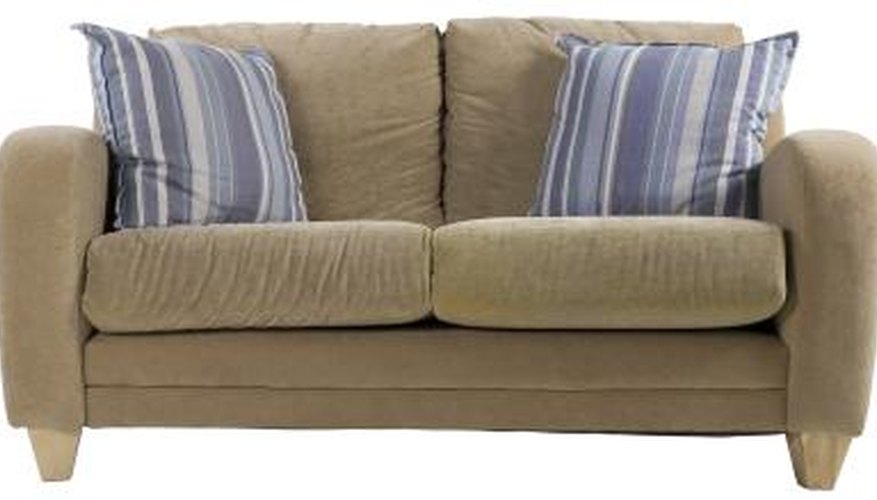 Traditional sofas are characterized by rich-colored upholstery, dark wood and firm cushions. They work well in formal settings such as living rooms. There are several types of traditional sofas. The cabriole sofa has a curved, wooden frame carved from one piece of wood. The Lawson sofa has rolled arms that sit lower than the back. The Chesterfield sofa has a tufted back and a tight seat.
Contemporary or Modern Sofas
Contemporary or modern sofas are characterized by being designed for function and comfort over style. They usually have soft lines and edges and are ideal for family rooms and casual settings. These sofas usually have little to no wood, but if there is wood, it is usually light colored. An example of the modern sofa is the tuxedo sofa, which has arms that are the same height as the back.
Country Sofas
Country-style sofas include French country, shabby chic and rustic country styles. They are usually casual in style and often made from cotton or other washable fabric, making them kid-friendly and ideal for family rooms. Country-style sofas include the English sofa, which has pub arms and sits on small legs and the camelback, which has a curved, tight back.
Other Types of Sofas
There are other types of sofas designed for special purposes. Sectional sofas are made up of several pieces, such as a couch, loveseat and chaise, which are arranged together to provide a large seating area. They are generally designed in more casual, modern or country styles. Loveseats are smaller versions of sofas that generally seat only two people and come in many different styles. Futons consist of a mattress on top of a sofa frame that can be unfolded to convert to a bed. Chaises are a combination of a bed and a couch that can serve as seating or can serve as a place for one person to lie down.