Temporary Patio Cover Ideas
Patios give homeowners an outdoor area to relax or engage in family activities, but their openness to nature can lead to some discomfort. Harsh sunlight and excessive heat mitigate the enjoyment of using a patio. A good solution involves covering the patio during those periods when the elements make it uncomfortable, and leaving it open to the outdoors when conditions permit.
Shade Sails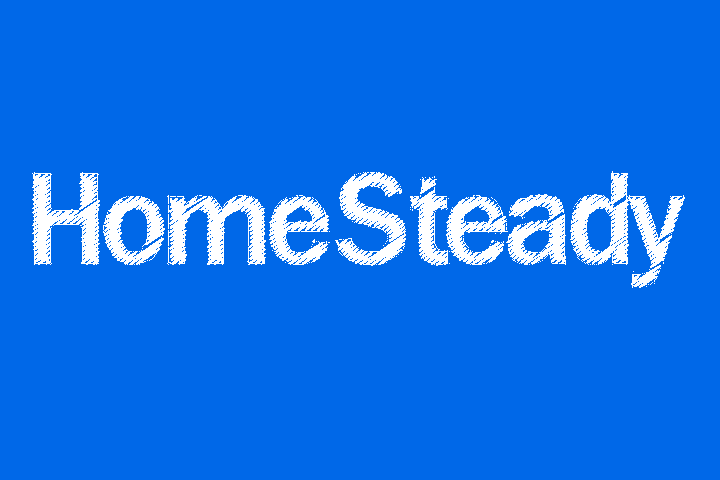 Shade sails, extended pieces of fabric resembling the sails of a ship, operate by means of a pulley system that easily installs and uninstalls, making them excellent options for temporary covers. Sails come in a wide variety of shapes and sizes to fit virtually any type of patio. You may choose from a large selection of colors as well. Sails allow good air circulation, providing a cooling effect. The amount of ultraviolet (UV) light protection a sail offers can vary, leaving you potentially vulnerable to harmful radiation. Check with your dealer before purchasing a sail to ensure your sail presents a strong barrier to the effect of UV rays.
Mesh and Canopy
Another idea for a temporary patio cover is a large rectangular mesh screen held up by metal post framing and covered by a canopy. This type of cover works well for one-time events held on a patio where you want to provide your guests with sun protection and freedom from annoying insects. It's simple to install and easy to remove. You can enclose mesh screen covers completely by zipping closed the doors.
Retractable Awnings
A retractable awning gives temporary relief from the sun by unrolling outward from its moorings. You may leave it in place as long as needed -- whether for a few hours, a few days or an entire summer -- then roll it back up until you require it again. A retractable awning does not require the installation of posts, a requisite for some more-permanent covering systems. There are a huge number of shapes, sizes and fabrics from which to choose, but make sure you pick an awning with good mildew resistance.
Motorized Screen
The motorized screen type of patio cover has a permanent mooring in your patio's framing, but allows you to enclose the area temporarily. Pushing a control button releases the screens, which unfold from the top of the framing down to the bottom, providing immediate shade. When you finish your activities on the patio, simply push the controls again and the screens roll up into their housing. You can leave the screens down during hot summer days, preventing any sun damage to outdoor furniture.