How to Protect a Leather Couch From the Sun
Besides always being in style, leather furniture is attractive, durable and long-lasting. A leather couch can hold up well to daily use, children and pets. One enemy of leather furniture is the sun. Sunlight can fade, dry out, and damage leather. The good news is, there are simple steps you can take to protect your investment and keep a leather couch looking its best.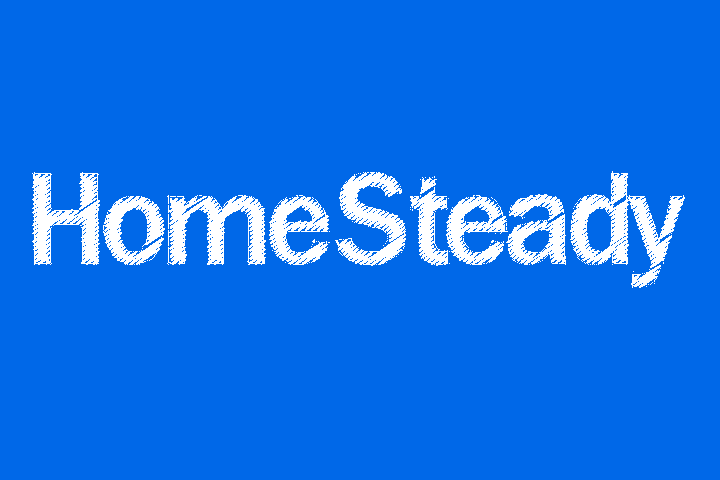 Place a leather couch in a location that avoids sunlight (if possible) and direct heat. This includes away from windows, doors, skylights, high-intensity lamps, radiators and heating vents.

Hang heavy or blackout curtains to cover windows that let sunlight stream in on your leather couch, if you can't position your furniture away from the sun. Keep the curtains closed on sunny days. You can also use opaque blinds to block the sunlight.

Use a good-quality leather conditioner on your leather couch every six to 12 months. Read and follow the manufacturer's directions in order to achieve the best results. Leather conditioners are usually creams that you apply with a clean, soft cloth. Leather conditioner will help protect your couch from fading, as well as keep the material clean and supple.
Things You Will Need
Leather conditioner
Soft cloth
Heavy or blackout curtains
Opaque blinds
Tip
If you live in a dry climate, or if your leather couch is used a lot, you may need to condition it more often than once or twice a year.
Warning
Do not use saddle soaps, ammonia- based solutions, or other household cleaning products on your leather couch.