DIY Wooden Workbench With a Sheet Metal Top
Design a wood workbench with a metal top for a wipeable work surface you can use for many different projects. Create the plan yourself to customize the size of the workbench and to fit the area you have available. Or work with an existing bench plan and make changes where you need to. Use the workbench in your garage or workshop.
Usage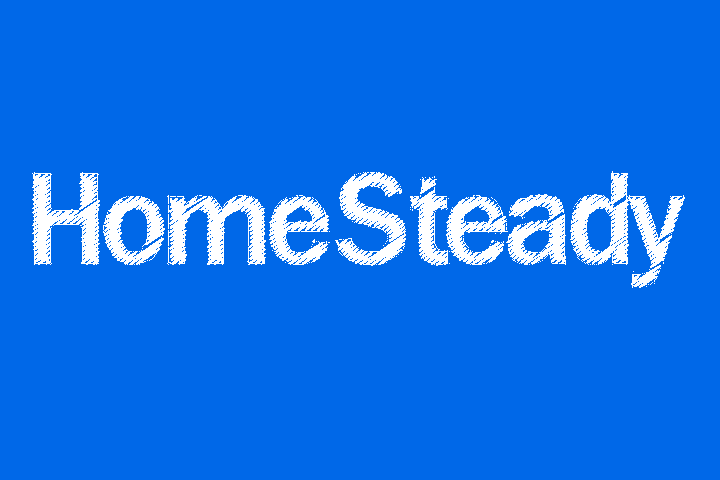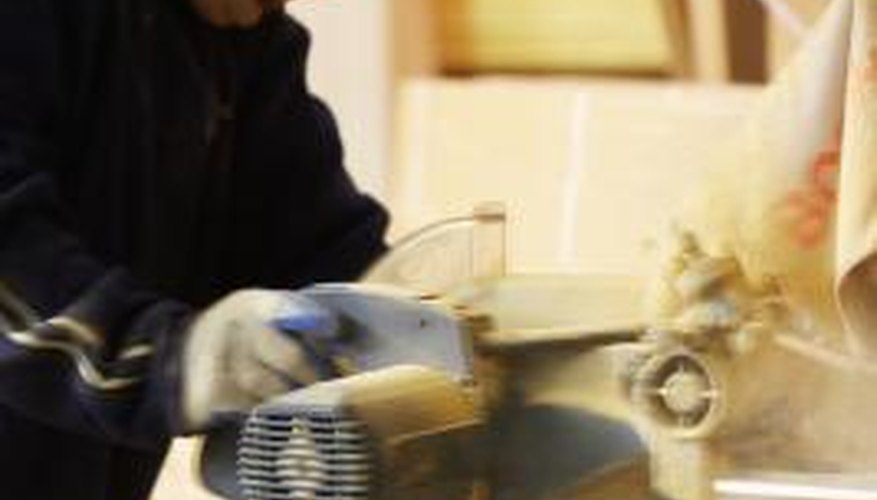 Consider the majority of projects you will use the workbench for. Sheet metal is a smooth wipeable surface ideal for many projects including woodworking, painting, sanding, car repairs and other general projects. If you will be welding on or near the table, consider using a heavier metal like galvanized steel to prevent potentially dangerous burning beneath the metal. If most of your projects require you to sit, consider building a seat or stool with the same materials.
Sheet Metal
While sheet metal is ideal for a workbench surface, it can be a tricky material to work with if you haven't handled it before. As the edges are sharp, always wear heavy duty gloves when cutting it. Measure the surface area the sheet metal will cover and mark the measurements on the metal. Use a pair of tin snips meant for cutting a straight line. Ask for assistance at the hardware store to determine the right snips for you as some are made for cutting curves and angles.
Size and Height
You can build a small workbench suitable for a corner or a long workbench the length of your garage. For a smaller workbench, add castor wheels in case you need to move the bench elsewhere. Adjust the height of the table according to how you will be working. For instance, a table you will will stand and work at will be higher than one you wish to sit in front of. Or, create a workbench with two different heights.
Other Considerations
Build storage into the workbench to house tools and other odds and ends cluttering up your work space. Depending on the height of the workbench, you can add two or three shelves beneath the tabletop. Organize it further with galvanized steel boxes, tool caddies and smaller tool boxes organized to hold specific tools, such as those needed for plumbing, working on your car and other projects.