Ergonomic Comparisons of Recliner Designs
An aching back isn't something to wish on your worst enemy. Ergonomic recliners are built to accommodate your back and its healthy posture, which may help in alleviating back pain. Each person's body is built differently, and a standard recliner chair doesn't fit the bill for promoting optimum back posture. Ergonomic recliners are available in assorted sizes to suit different body types. They often feature independent-operating, adjustable backrests and footrests for back comfort.
Brigger Ultra Recliner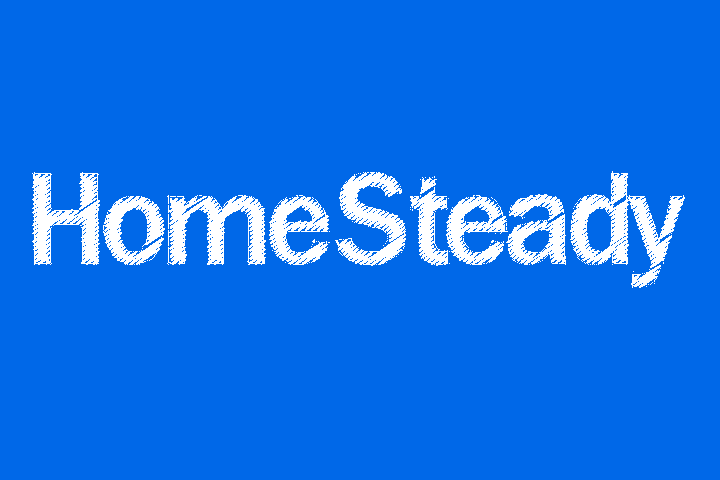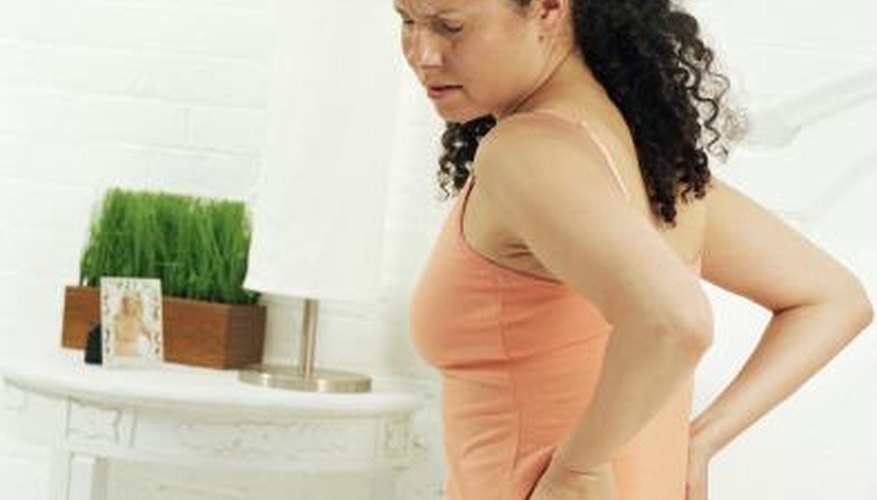 In the reclined position, the Brigger Ultra Recliner puts you in the same zero gravity position as astronauts during liftoff. The zero gravity posture properly aligns your torso with your thighs, relieving back discomfort and providing therapeutic support. This position also raises the lower part of your legs above your heart for better circulation, Every joint and muscle are aligned for maximum relaxation. Other features of this recliner include an adjustable footrest, ergonomically-designed cushions, an adjustable lumbar support and easy-lock reclining positions. Reclining in this chair can make you feel relaxed, calm and stress-free. As of November 2011, this chair had a retail starting price of $899.
Human Touch PC-95
The Human Touch Power Perfect Chair (PC-95) is designed to reduce pressure on the spine and back and promote better circulation. This chair incorporates a footrest that folds underneath when the chair reaches its highest upright position. An adjustable, removable cervical pillow, a built-in lumbar pillow and comfy headrest are standard features of this ergonomic recliner. Memory foam and leather upholstery are available as upgraded features. This chair retailed for $2,099 as of November 2011.
Nicole by Lafer
The Nicole Ergonomic Recliner Chair by Lafer features multiple reclining positions with a retractable footrest and an independently controlled backrest and headrest. This chair has a push-button reclining mechanism and softly padded armrests. The Nicole recliner features an infinite reclining position, which allows you to raise your feet above your heart, lessening spinal pressure and relieving muscle tension It is offered in seven different colors of leather upholstery, and the filling is made of a flame-retardant foam. This chair retailed for $3,562 as of November 2011
Nordic 10
The Nordic 10 is manufactured by IMG in Norway. Its ergonomic design features a dual-hinge headrest system that allows an infinite number of adjustable positions for the head and neck. The frictionless reclining mechanism adjusts the backrest angle when you apply body weight while sitting in the chair. The Nordic 10 is available in two sizes to accommodate different body types. A freestanding footstool is designed with an angled top to enhance leg support and better blood circulation.