How to Hide Things Neatly in a Small Apartment
Live large in your small apartment by using every inch of space while maintaining an open, airy feel. First, get rid of the clutter; next, decide where you're going to store the remaining items you're planning to keep. Creative storage solutions can help you organize and hide things neatly in a compact apartment with very little floor space.
Walls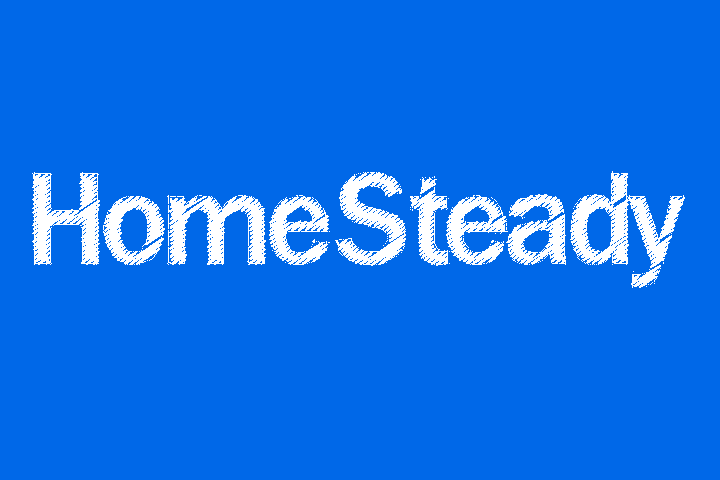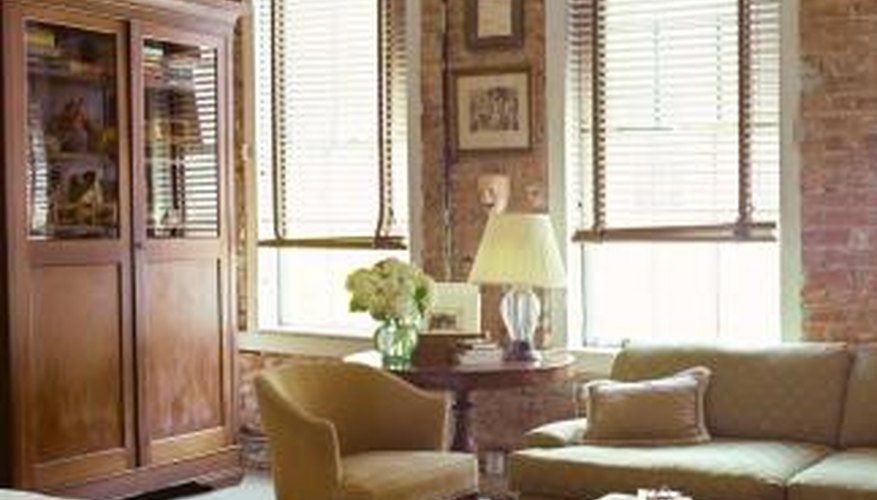 Look to the walls in your apartment for untapped vertical storage space. Install shelving units or wall cabinets in any room to neatly conceal a variety of articles. Wall cabinets with hinged doors offer hidden storage areas for small kitchen appliances, utensils or dishes; bathroom hygiene items, medicines and hair-styling tools; and living room electronics, movies and board games. Outfit an open shelving unit with woven baskets, decorative boxes or tin pails to discreetly store small items, such as office, sewing or art supplies, magazines, photographs and loose papers. You can also situate a freestanding shelving piece to do double-duty as a room divider in a compact apartment with an open floor plan.
Furniture
A petite secretary desk supplies an instant office space for a small apartment. A fold-down panel conceals a secret compartment for a laptop or computer monitor when the panel is shut and provides a convenient desktop when the panel is folded down. Storage cubicles, compartments, drawers and cabinets offer multiple hidden storage spots for papers, files, books and other office-related items. Incorporate a versatile storage ottoman into your living room arrangement to supply a footrest, extra seating and a convenient coffee table. A storage ottoman's interior space is an ideal spot to stash bedding and pillows for a fold-out sofa bed or futon. A sideboard presents a great deal of storage space for a furniture piece with a small footprint. Pack the interior with dishes, table linens, serving pieces, decorative table accessories and silverware. A sideboard's tabletop delivers an ideal sport for a dinner buffet, dessert table or coffee bar.
Secret Spaces
Don't neglect the secret spaces in your small apartment as hiding locations for a variety of household items. For example, convert an unused recessed wall area into a space to hide a compact Murphy bed that folds neatly into the recessed area when it's not in use. Or, transform a wall nook into a food pantry by installing shelves inside the recessed area. Cover the nook with a floor-length curtain hung from a decorative curtain rod, making it easy to pull the curtain open when you desire. Put the forgotten space underneath your sofa or bed to good use by sliding lidded storage containers filled with seasonal clothing underneath them. Situate a storage bench in the vacant area beneath a stairwell for an inviting seat to plop down and daydream for awhile, as well as a place to store extra towels, bedding, pillows or table linens.
Other Ideas
Outfit your closet with an organizer to maximize the storage space. Situate a chest of drawers inside your closet to neatly hide underclothing, socks, pajamas and other personal items. Stacking cubicles offer individual compartments for purses, luggage and attache cases. Hang a shoe organizer on the back of your closet door to keep shoes out of sight. Position a specially designed sports organizer underneath a closet shelf to keep sports paraphernalia out of your bedroom and living spaces. A kitchen island designed with storage cabinets conveniently hides pots, pans, serving platters and awkward-shaped dishes. Add a shelf between the legs of your dining table to create a place for setting attractive baskets filled with dining-related items, such as napkins, placemats, tablecloths or dishes.