Professional, Consumer, and Commercial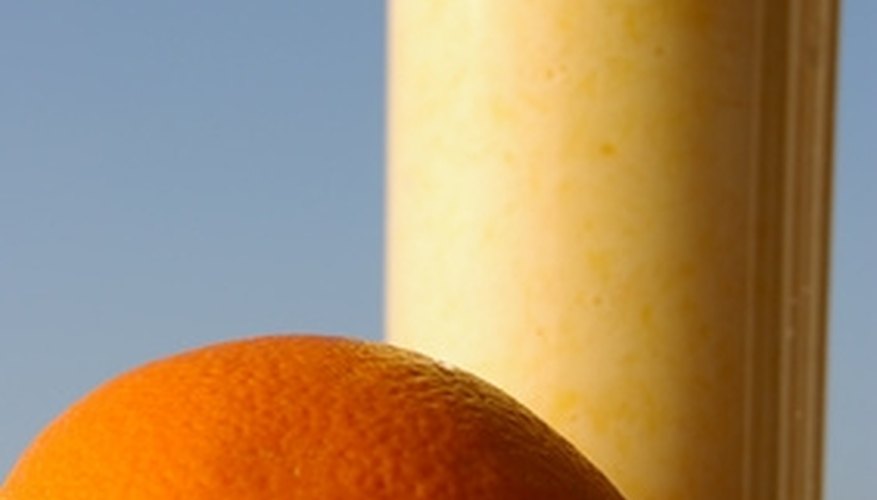 G. Barnard founded Vitamix in 1921, and the company debuted its first Vitamix blender at the 1937 Great Lakes Exposition. Since Vitamix has expanded its product line to include blenders intended for home, professional, and consumer use. Vitamix blenders are versatile, handling both wet and dry ingredients. A Vitamix blender can juice, cook soup through friction, blend, chop, grind and knead. Different models vary their controls and accessories by product family, and range in price.
Vitamix's professional, consumer, and commercial lines are intended for different target audiences. The Vitamix 5200 is the company's newest consumer blender, intended for long-term home use. It comes in a variety of package options, basic, super, and deluxe, each of which has different included accessories. The company's professional series, introduced in 2006, was designed in partnership with the Culinary Institute of America, and is intended for gourmets and amateur chefs. It includes the CIA Pro Series, Pro Series 200, and Pro Series 500. Both the Professional and Consumer lines are available directly from Vitamix.com and through retail outlets. All these models come with a full 7-year warranty, as well as cookbooks and instructional videos. Commercial models on the other hand are only available through restaurant supply companies. While home models are designed to be versatile, commercial blenders are not. Their intended use is in a high-volume environment to perform repetitive tasks. Because of this, commercial units have a 1-year warranty.
Similarities
The 5200 and all of the Pro series blenders all have a standard super-efficient 2+ Peak HP motor, 64-oz. wet blade container and laser-cut stainless steel blades. Some commercial blenders also have this 2+ peak HP motor, such as the PBS Advance, Barboss Advance, and Drink Machine Advance. These high-speed motors make Vitamix blenders able to blend frozen foods by rapidly pulverizing frozen ingredients. These same blades, when used on room temperature ingredients, cook them through motor friction.
All professional and consumer models come with the Vitamix tamper, a patented tool designed for easy, safe insertion of ingredients into the blender.
Differences
The Professional series was designed with and for the Culinary Institute of America. While the 5200, CIA Pro Series and the Pro Series 200 all have a 10-step variable speed control; the Pro Series 500 also has pulse control, three preprogrammed settings, and a full-range variable speed control -- like a dimmer switch as opposed to specific, numeric settings. Commercial blenders controls vary depending on their intended purpose. As of January 2011, 5200 packages sell for between $449 and $649. The Pro Series 500, CIA Pro, and Pro Series 200 sell for $599, $499, and $449 respectively.
Accessories
The Super and Deluxe 5200 packages also include additional containers. Both packages include a 32-oz. dry container, which can be used for kneading dough. The Deluxe also includes an additional 32-oz. wet blade container.