Uses for Bassinets
A bassinet can serve as the ideal space for a newborn baby boy or girl. Once a baby begins to roll and move around, placing them in a bassinet can be dangerous. Even though the bassinet won't be used for long for your newborn, you should become familiar with the various ways it can be used once your baby grows out of it.
Home Décor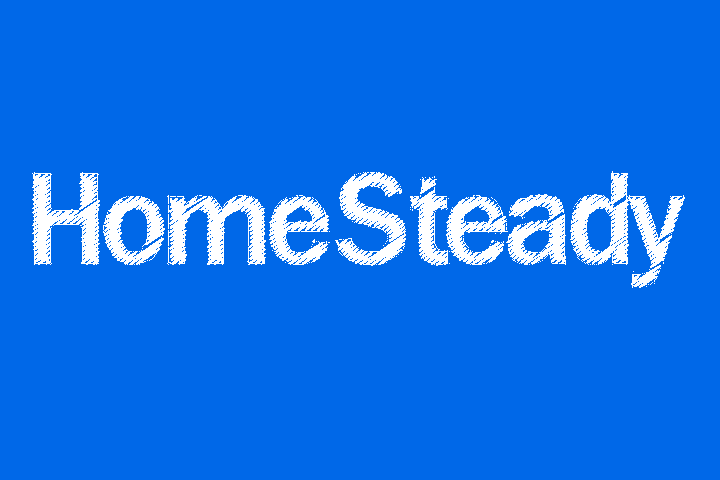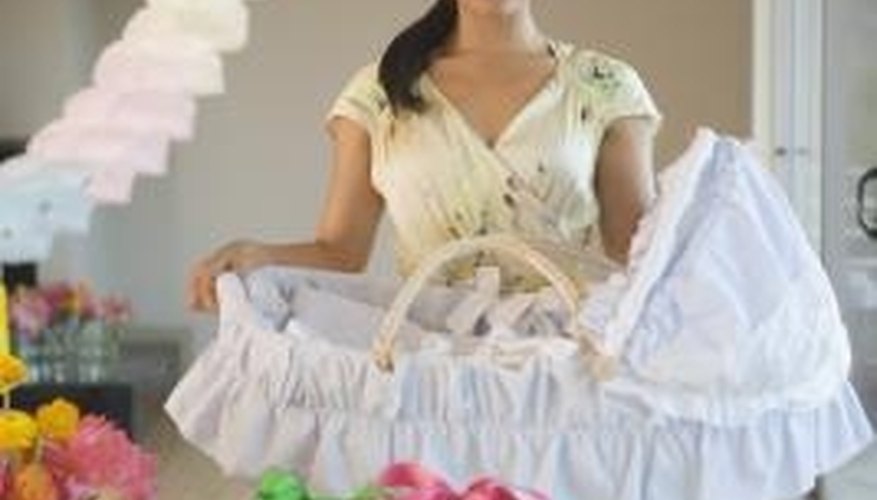 A great way to use a baby bassinet is to put it to use as luxurious home décor, according to Bassinets Baby. Keep it around, especially if you purchased an expensive bassinet or went out of your way to find a bassinet in a certain style to coordinate perfectly with the baby's room. If room permits, place the bassinet in an accent area in the baby's room and leave it there as furniture decoration. You can also place decorative pillows into the bassinet to accent it further and add even more interest.
Toy Storage
A child usually accumulates more toys as they grow older. Instead of purchasing a toy box early on, a bassinet can be used as a temporary storage for toys. Once a baby outgrows a bassinet, it is a good idea to keep the bassinet in use by placing small toys, like stuffed animals into the bassinet. Not only will this keep the bassinet around a little longer, but it will also reduce the amount of toys that may be in a baby's room without a designated place.
Baby Doll Bed
It is common for growing baby girls to have a special love for playing and caring for their baby dolls. Instead of storing a baby bassinet in a far away storage, present it to a young girl as a bed for her baby dolls. This will put the bassinet to use and allow the baby girl to have a little fun with it.
Re-gift
If no other uses are appropriate for you, and you are unable to find a way to put the bassinet to use for yourself, consider giving it away. If a girlfriend of yours, or someone you know is expecting, mention it to them that you have a bassinet that is no longer in use. If they are interested, you can agree on a deal or give the bassinet to them as a gift. If you decide to hand it over as a gift consider placing books, stuffed toys or baby blankets in it to make it extra special, according to Elegant Wicker Baby Bassinets.
References
Resources
Writer Bio
Janel Lucas has been writing since 2007, specializing in fashion and beauty topics. Her work has appeared on multiple online magazines and websites, including the World News Network and DavidEikon.com. Lucas holds an Associate of Arts in journalism and mass communications. She is pursuing her Bachelor of Arts in communication from Notre Dame College.
Photo Credits
Jupiterimages/Brand X Pictures/Getty Images
More Articles