Differences Between a Twin Bed & a Twin Long Bed
A twin long bed -- more commonly referred to as a twin XL bed -- is commonly found in college dormitory settings. These beds, slightly longer than a traditional twin but just as compact, fit well in a cramped dorm-room environment. These beds are designed with college students in mind, who are often too tall to comfortably fit into a regular twin-sized bed.
Traditional Twin-Sized Beds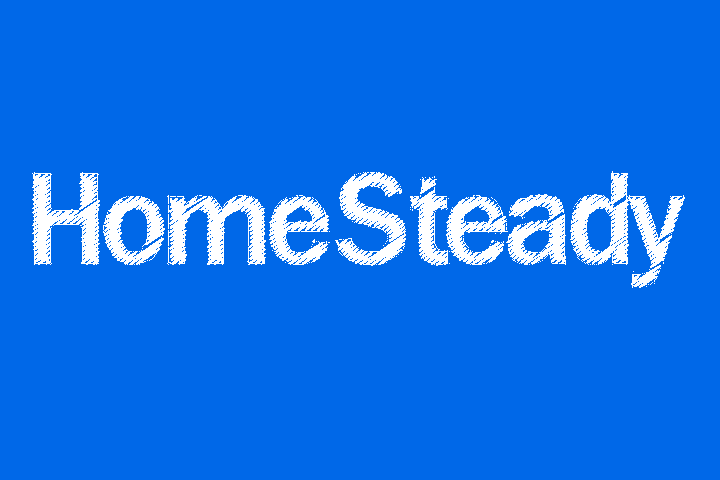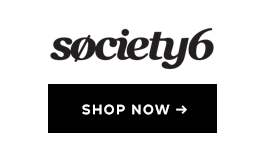 A twin-sized bed, sometimes called a single, are common in children's rooms and guest rooms. The dimensions of a regular twin-sized bed are 39 inches in width and 75 inches in length, just like a full-sized bed. Twin-sized beds are easiest to make, due to their narrow shape, and blankets and sheets are almost always the cheapest for this size bed. Twin-sized bedding is well-stocked at most home essentials stores, and available in a wide variety of fabrics and colors.
Twin XL Beds
Twin XL beds offer 5 extra inches while offering the same width as a regular twin-sized bed; twin XL beds have 80 inches in length just like a king-sized bed. Thus, twin XL beds are still best suited for one person. Mattresses for a twin XL-sized bed usually have the same depth dimension -- around 9 or 10 inches -- as other sizes of mattresses.
Bedding Differences
Unfortunately, many people wrongly assume that twin-sized sheets -- or, conversely, full-sized sheets -- will fit on a twin XL-sized mattress. Twin-sized sheets do not quite cover the length of a twin XL bed, while full-sized sheets will be too long and have too much extra fabric. Twin XL-sized bedding is not often carried in stores, so those with twin XL-sized beds may have to do some online shopping to find appropriate sheets and blankets for their beds.
Why Choose a Twin XL?
Twin XL beds are popular for dorm rooms because they are more comfortable for taller teens and young adults. Additionally, some people like the flexibility of twin XL beds: in a guest room, they can be pushed together if need be to create one queen-sized bed. Some people may want to instead opt for the even larger but more rare full XL-sized bed, which has the same width as a full-sized bed but again adds 5 inches in length.