Components of a Forklift
A forklift is a valuable piece of equipment that hauls pallets of products and materials to various destinations in junkyards, shipping areas and warehouses. Forklifts comprise a variety of components important for the task at hand. From frame to counterweight to power source, all are important for the forklift to function.
Truck Frame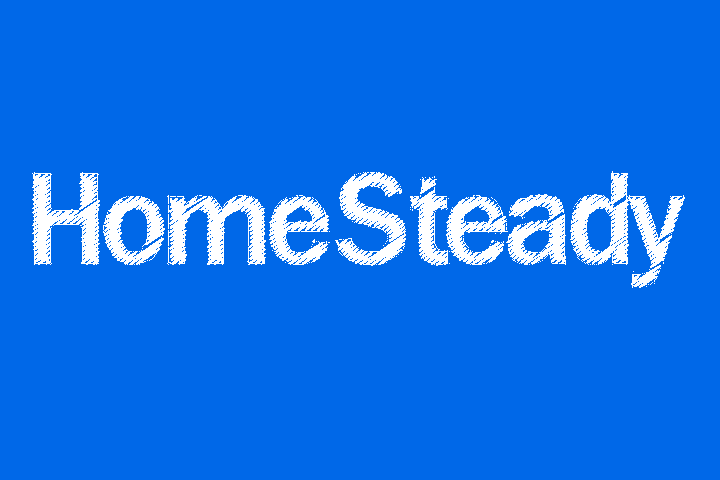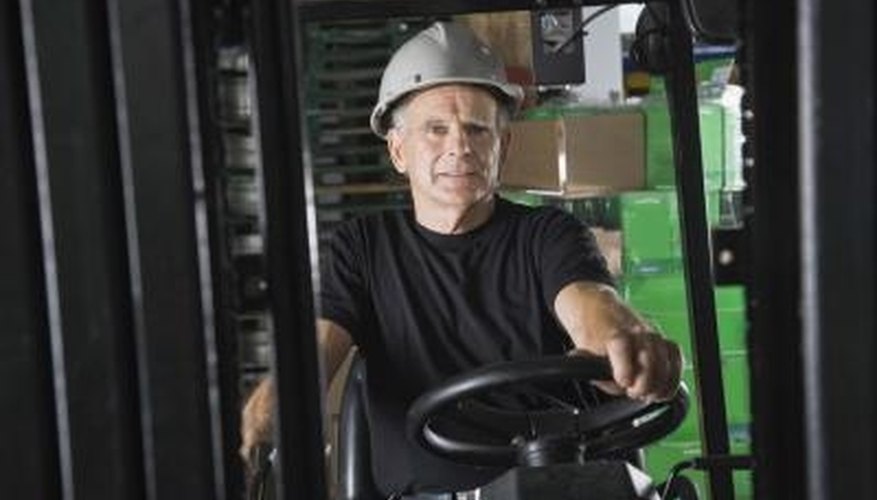 The forklift's truck frame is the base of the machine. All of the key components attach to the frame, including the wheels, counterweight and mast. The fuel and hydraulic fluid tanks are often included in the frame assembly.
Counterweight
A counterweight is a cast iron weight attached to the forklift's rear. The purpose of the counterweight is to counterbalance the load that's lifted. On some electric forklifts, the counterweight is attached to the lead-acid battery.
Power Source
The forklift's power source may include an internal combustion engine. The engine could be fueled by liquefied petroleum gas, gasoline, compressed natural gas or diesel fuel. Electric forklifts are powered by fuel cells or lead-acid batteries. These motors may be AC (alternating current) or DC (direct current).
Carriage
The carriage is a component that serves as a mount to forks and other attachments. The carriage is mounted to the mast rails so it can move up and down. The carriage moves by hydraulics and may have bushings or rollers to guide it into the mast rail.
Mast
The mast is a vertical part that lowers and raises the loads. The mast comprises the interlocking rails, providing lateral steadiness. The mast, like the carriage, may be equipped with rollers. And like the carriage, the mast is drawn hydraulically.