What Is a Hollywood Style Bathroom?
Lean into a softly lit mirror and put on those red lips. A Hollywood style bathroom brings in glamour and drama. It focuses on the charm found in the 1920s and 1930s with their sleek designs and luxurious fabrics. It can all be yours--all you need to do is design it.
Furniture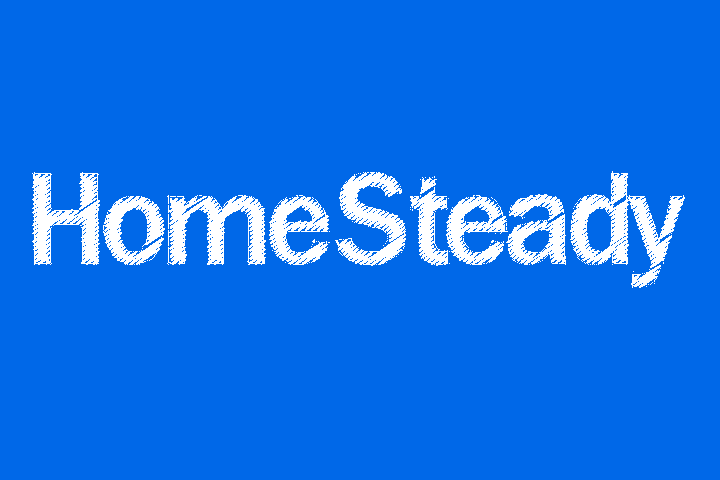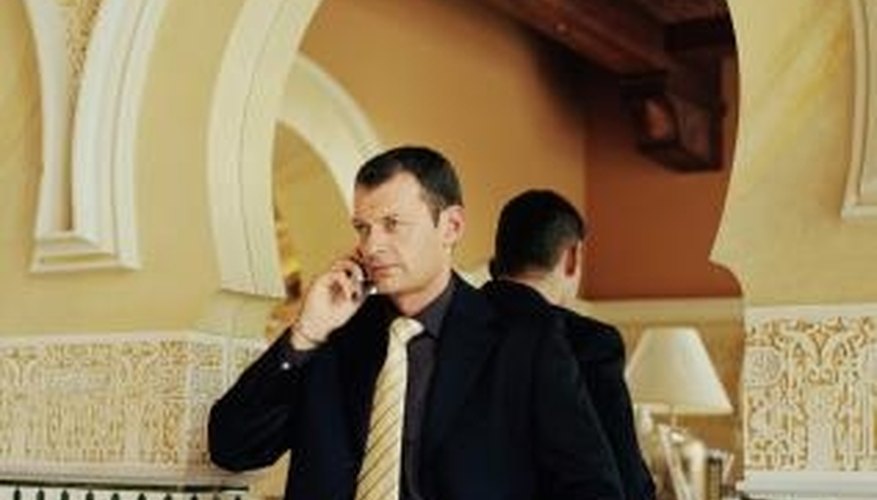 An evolving furniture style influenced the Hollywood style as the machine age met with the self-indulgence that flowed after the austerity of World War I. New furniture design followed building architecture or borrowed from the interior designs found within the new Zephyr trains and ocean liners. Black lacquer items blended with metallic furniture to give shine to the room. For a bathroom, these designs may come within the cabinetry and vanity tables set inside the bathrooms.
Sleek Surfaces
The Hollywood design style incorporates sleek surfaces within the room and can be found on the walls, the cabinetry or the accent pieces. Sleek surfaces, defined as smooth surfaces that reflect the light, include items such as a shiny metallic tub within the bathroom or a solid wall composed of black-smoke mirrors with a metallic vein. Metallic accent pieces, such as a silver or gold tone towel rung or drawer pulls furthers the sleek design.
Patterns
Sharp graphic contrasting patterns predominate in the Hollywood style. A classic black and white tile design may be found on the floor with one color dominant and the other used as a border or in a pattern design. Teal tile may combine with a pink border tile and cover the wall. Use glass tiles for these designs to achieve a more reflective surface in the room. Other design patterns include a starburst, a step design or a swirling abstract design.
Fabrics
Luxurious, draping fabrics can bring the Hollywood style bathroom into its own. Some fabrics you may want to pick include soft black or burgundy velvet for the window or rich brocade. Look for animal prints, such as a zebra or leopard to bring in color. Chinoiserie and damask fabric may be stapled to the wall or used around the bath. Skirt a vanity or pedestal sink with the fabric or replace the cushion on the vanity chair.