Kitchen Colors of the 1930s, 1940s & 1950s
Since the start of the 20th century, dozens, if not hundreds, of labor-saving appliances and devices have been invented solely for use in the kitchen. During these years, the kitchen has gone from a cave-like foxhole to the nerve center of the household. Kitchen decoration has changed with the times, as well. While the kitchen was once the sole domain of the lady of the house, for most families it is now the center of the family's activities.
1930s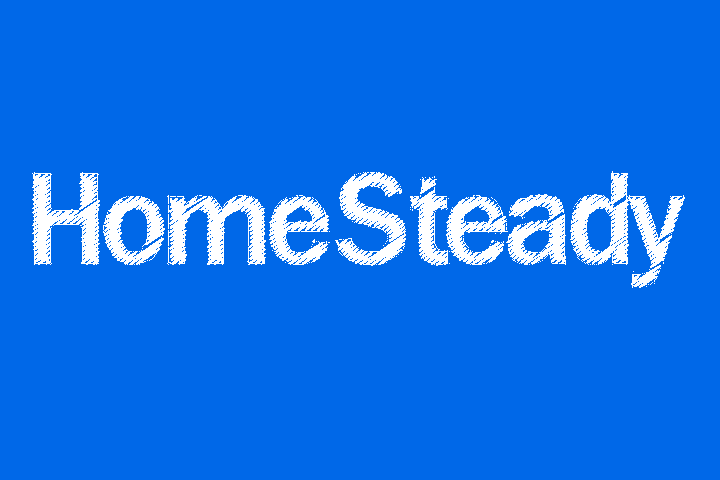 Either antiseptic white or bursting with bright colors such as blue, yellow, chili red or summer-leaf green, kitchens of the 1930s featured electrical appliances, metal cabinets and porcelain-drainboard sink tops bereft of cabinets underneath. In some houses, electric washers and dryers were also installed in the kitchen, making it the command center for the housewife of the times.
1940s
Kitchens of the 1940s featured checkerboard linoleum or tiled floors, white walls and color schemes in either red and white, or a green shade known as jadeite. Fruit themes were also popular, with designers using cherries or apples in concert with a red and white color scheme. Ruffled cafe curtains, sometimes in a fabric called Swiss dot, graced the windows. Tea and dish towels were often hand-embroidered by the housewife, and featured animated fruits and vegetables. Every kitchen included both a countertop bread box and set of tin or porcelain canisters for flour, sugar, coffee and tea.
1950s
The red, white and black color schemes of the 1940s remained popular in the 1950s, along with the newest color combination: pink and turquoise. Kitchens in the 1950s were usually wallpapered and featured a kitchen- or fruit-themed print. Checkerboard kitchen floors were still popular, along with chrome dinette sets and aluminum canister sets for the counter. Major appliances in pink and turquoise were common in fashionable kitchens of the day.
1960s and Beyond
Kitchens in the 1960s toned down the bright colors of the 1950s with harvest gold, avocado green and poppy orange as the main colors in the decor. Appliances in these colors, or in copper, were all the rage.
The 1970s saw color schemes that hearkened nature with earth tones featuring heavily in interior design. Cream, beige, browns and muted warm tones of yellow, gold, orange and brick red decorated kitchens in this decade. White appliances became popular again, and dark wood cabinets with matching dark tile floors set them off.
Country décor ruled the 1980s, with colors in shades of blue, pink and cream. Pristine white or black glass-fronted appliances, along with light-colored cabinets and whimsical country-themed, printed wallpaper completed the look.
The rest of the 20th century saw stainless steel appliances rise in popularity, along with more open floor plans, making the kitchen truly part of the rest of the home. Specialized appliances, such as wine refrigerators, warming or cooling drawers, and restaurant-quality refrigerators and ranges became commonplace.