Do the Master Bathroom and the Master Bedroom Suite Have to Have the Same Exact Colors on the Walls?
Choosing the color of paint for a master suite and bathroom may leave you paralyzed with anxiety as you go back and forth on color choice. But if you remember that it is your room and design it to make you happy by selecting colors that bring you joy, you can't go wrong. The only real rule in design is that you love the room; after all, it is the place of your dreams.
Same Colors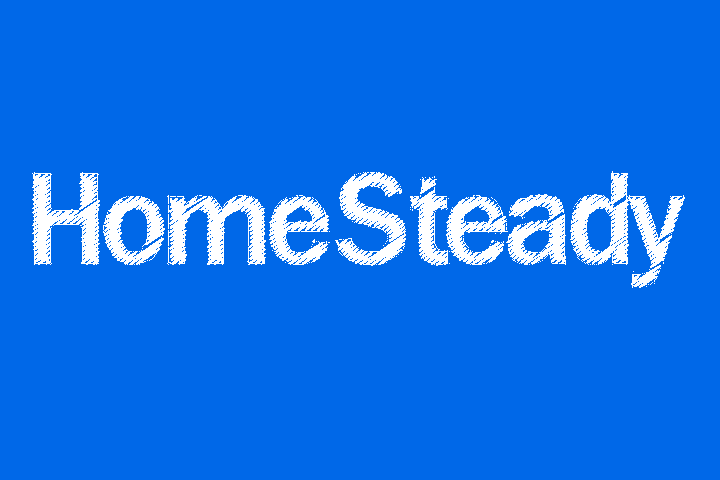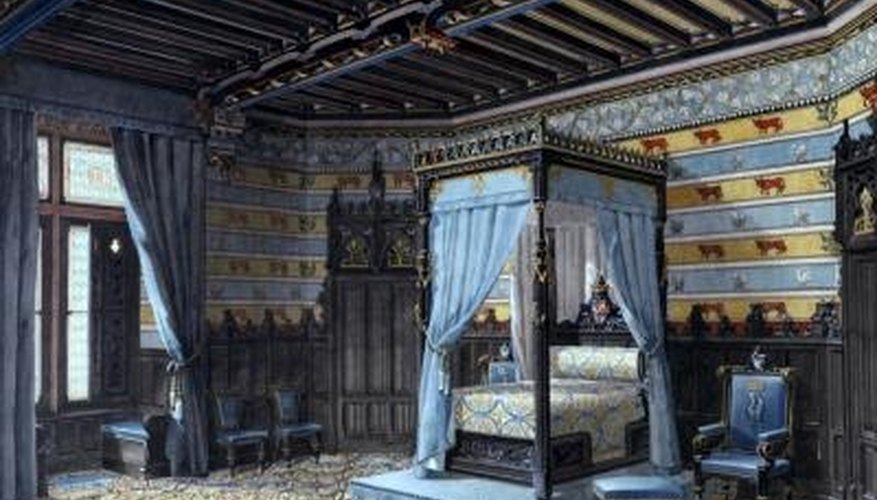 Picking the same colors for the bathroom and master suite yields a seamless design, as the rooms will flow together. However, like most monochromatic rooms, the one problem may be the lack of visual interest between the two rooms. One way to remedy the situation would be through the use of textures in the room. A bedroom with green walls gives a different appearance from a bathroom with green tile, even if the upper portion of the bathroom walls are the same green paint as the bedroom.
Similar Colors
One option is to pick similar colors for the walls of both rooms. A similar color is one that comes from the same family but with a lighter or darker shade. For example, a deep forest green in the master bedroom may become a soft pale green in the bathroom. Although both colors remain in the green family, the hues and shades are slightly different, which allows the design scheme to harmonize between the two rooms.
Accent Colors
The accent color of the master bedroom can become the paint color for the master bath. An accent color is the second most dominant color you use in the room, whether it is on the wall or in the fabrics. This technique allows you to tie both rooms together by your use of color. For example, a master bedroom primarily in teal green with peach accents brings the peach color to the walls of the bathroom.
Different Colors
There is no rule that the colors match at all, and you may use two totally different colors in each room, even if they are unrelated. However, there does need to be some coordination between the two rooms for a successful design. One method of doing this involves coordinating the wood tones of the room, such as the wood trim, baseboards and moldings. By using the same color on the trim in both rooms, you can bring continuity to your design and tie the two rooms together.