What Colors Go With Fuchsia?
Adding punch to your interiors is most easily done with a sudden hit of color. Often categorized as "pink," fuchsia, named after the flower by the same name, is actually a vibrant purplish red. This distinction is important: The red tones add warmth, while the blue notes from the purple side meld with cooler hues. It is a bright, bold, saturated color that will complement many decor schemes. If you're accustomed to a subdued neutral palette, you may prefer to start slowly, perhaps with a sizable piece of art in which fuchsia dominates.
The New Feminine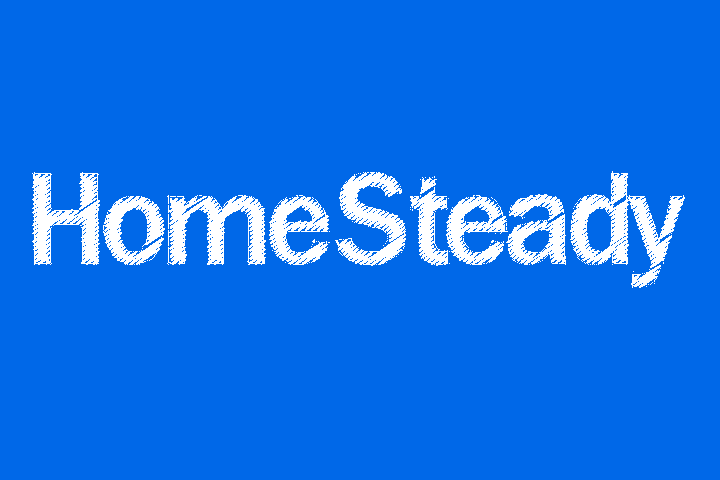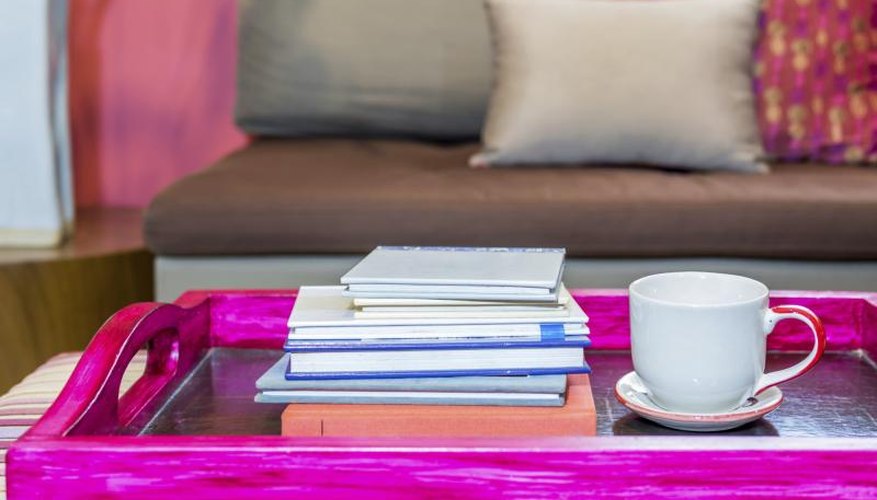 Feminine interiors have stepped beyond the former soft and flirty stereotypes. Layer unexpected elements into the room. Start with navy blue walls, dark wood floors and a textural navy area rug. Use warm white on moldings and built-ins to contrast with a starker white sofa with fuchsia tufting. Choose accent tables that mix chrome, glass, and Carrara marble and modern side chairs in fuchsia and chrome. Pair a large navy and white print with a playful fuchsia print for toss cushions. Add fresh flowers and white-framed colorful artwork.
Contemporary Chic
Start with a blank white canvas. Lay a textural round rug in fuchsia, orange, white and black over pale wood floors. Create a conversation area using chairs with deep seats and wooden arms and legs stained a black-brown, offset by upholstery in crisp white. Layer a square orange cushion in front of a fuchsia lumbar-sized cushion on each chair. Choose a large round ottoman in white with decorative fuchsia ribbon detailing instead of a table. Hang a striped drum-shade pendant low over the table, mimicking the light's stripes horizontally on the walls, starting no lower than 48 inches from the floor.
High Drama
Paint the room black, including the ceiling and moldings. On a wall with no windows or doors, create a focal point by installing an uneven number of large panels; paper their interior in fuchsia. Install a large gold-framed mirror in the central panel and decorative sconces in adjacent panels. Select seating with sexy legs, elevating the furniture to showcase the fuchsia flooring. Place a sleek black sectional and zebra print bench, both with gold rivet details, away from the walls. Opt for armchairs with solid fuchsia on the interior and an exterior patterned fabric in white, fuchsia, teal and gold.
Playing With Paisley
As a juxtaposition to white trim and ceiling, wrap your walls with paisley paper with a fuchsia ground and plenty of colors: navy, teal, robin's-egg blue, apple green, white, yellow and light pink. Introduce seating in teal or blue, accented with toss cushions in assorted colors. Keep the lines of the furniture and accessories simple. Accent brushed chrome lighting with square white linen shades. Nesting tables in brushed chrome and glass provide plenty of flat-surface options. Tall ceramic urns in white ceramic, filled with your favorite greenery, add height and volume. Install custom white linen-look roller shades.