Sherwin Williams Exterior Stain Colors
Sherwin Williams exterior stains are thicker than traditional furniture stain. This thickness helps prevent drips and runs. It allows the stain to sit on the wood siding or trim, which helps the wood absorb more of the stain color. The more coats of stain you apply to the exterior, the darker the color will appear and the more protection provided to the wood. Sherwin Williams recommends at least two coats of exterior stain to raw or damaged wood.
Semi-Transparent Stain Colors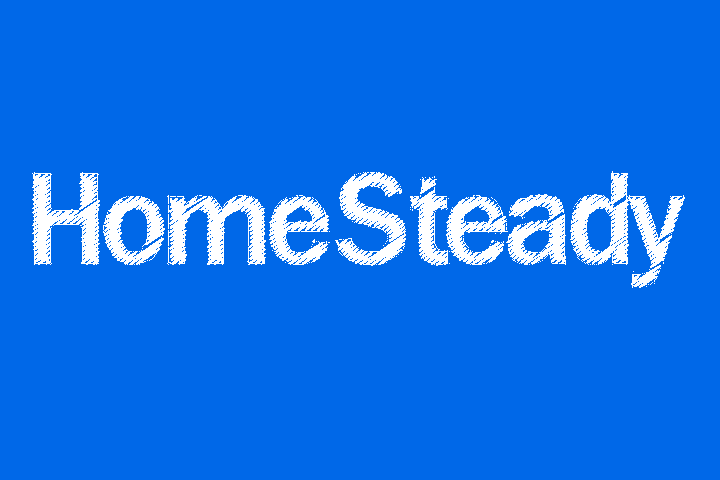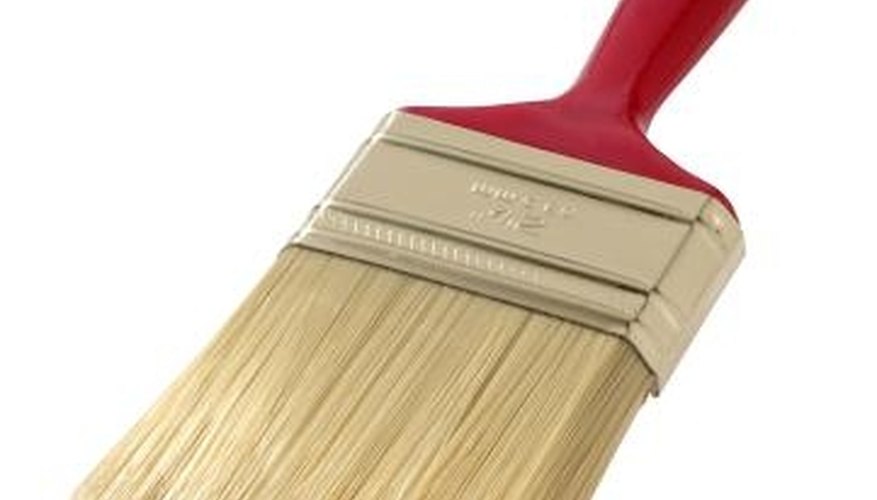 Sherwin Williams' semi-transparent stains allow the wood grain to show through the color. When considering semi-transparent stain colors, think traditional wood colors such as maple, oak, birch and redwood. Other semi-transparent stain colors include greens, blues and grays. The colors are muted but are brighter than solid colored stains.
Solid Stain Colors
Sherwin Williams' acrylic exterior full coverage stains are thick products that come in a variety of dark and rich colors. Think earth tones and muted tones, including golds, deeper greens and darker blues, as opposed to pastels or bright colors.
Deck Stain Colors
Deck stains from Sherwin Williams come in both acrylic and oil based options. The oil based stains are available in earth and wood tones. The acrylic based stains are available in more colors, while the solid deck stain colors are brighter than the oil based stains, particularly the light blues and light grays. Semi-transparent deck stains are typically muted earth tones.
Concrete Stains
Concrete stain colors from Sherwin Williams include earth colors, muted colors and bright colors. Choose from colors such as deep brick reds or terra cotta pinks. The colors range from bright to muted, in shades of gray, blue, red, green and brown. Choose one single color or select a color palette to enrich your home's appearance.